Deputy Prime Minister and Canadian Defense Minister Sign Defense Cooperation Agreement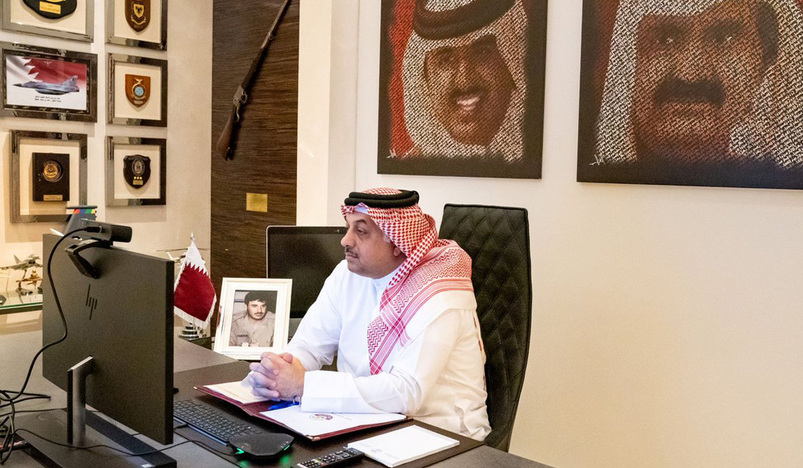 HE Deputy Prime Minister and Minister of State for Defense Affairs Dr. Khalid bin Mohammed Al Attiyah
QNA
HE Deputy Prime Minister and Minister of State for Defense Affairs Dr. Khalid bin Mohammed Al Attiyah signed an agreement on arrangement of defense cooperation between the Ministry of Defense of the State of Qatar and the Ministry of National Defense of Canada and the Canadian Armed Forces, with HE Canadian Minister of National Defense Harjit Sajjan.
The agreement, signed via virtual ceremonies, aims at strengthening the joint defense relationship between the two countries and provides a comprehensive framework for coordinating various defense cooperation activities, peace processes, humanitarian operations and training of human cadres.
The agreement reflects the commitment of the State of Qatar and Canada to promoting peace and stability in the Middle East by combating terrorism and violent extremism, and maintaining regional prosperity.