Arab League Welcomes EU-UNRWA Joint Declaration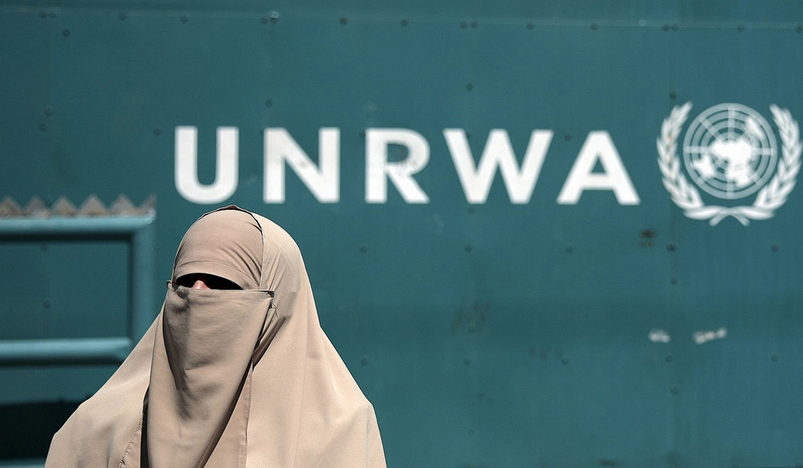 Arab League Welcomes EU-UNRWA Joint Declaration
The Arab League welcomed today the signing of a joint declaration on the European Union's support for the United Nations Relief and Works Agency for Palestine Refugees in the near east (UNRWA) for the period between 2021 and 2024.
for UNRWA politically, and to providing financial resources to enable the Agency fulfill its obligations towards Palestinian refugees, in accordance with its UN mandate and with its establishment Resolution No. 302 of 1949.
In a statement, the Arab League, praised this important step, and also called on donor countries to quickly provide financial support to UNRWA.to enable it carry out its tasks without any conditions or restrictions on the work of UNRWA.
The statement affirmed that the Arab League will continue to follow up UNRWA's needs and provide the necessary support for it as a title for the international commitment towards the Palestinian refugee issue and until a just solution to their problem is reached, in accordance with the international legitimacy resolutions, foremost of which being Resolution 194 of 1948 and the provisions of the Arab Peace Initiative, noting that a strong UNRWA capable of fulfilling its obligations towards more than 5.7 million Palestinian refugees is a valve of safety and stability for the region and the world.
The International Ministerial Conference on UNRWA, which was held in Brussels last week, managed to obtain multi-year pledges worth $614 million.
The European Union and its member states are among the largest contributors to UNRWA's humanitarian emergency appeals and projects. Their joint contribution in 2021 amounted to approximately 356 million, or about 40% of UNRWA's total funding for this year. 
Source: QNA