5 Possible Careers For Creative People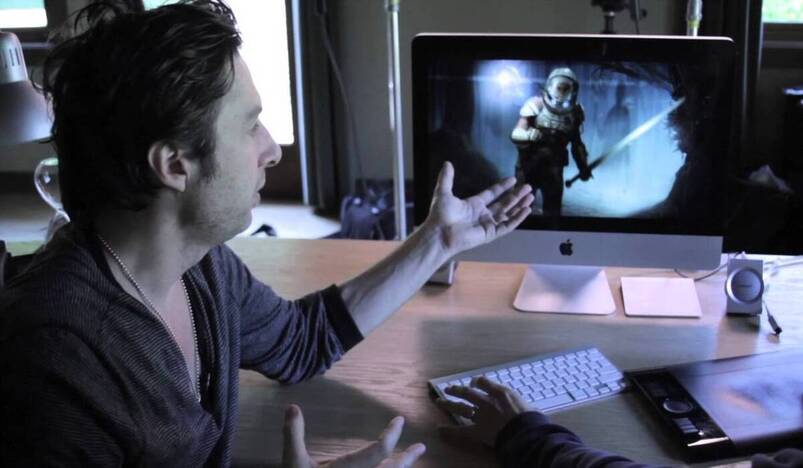 Creative People
If you're someone who would describe yourself as "creative" but you don't have a clear idea of what you'd like to do with that creativity, you're not alone. Thankfully, there are tons of jobs and careers out there that need creative people to succeed. Here are a few possibilities to give you some ideas of where you could use your creative abilities.
1. What Do Creative People Need?
First of all, it's important to determine what you need in a job to feel like your talents are being used and you're able to thrive. Certain types of positions can stifle creativity and won't make creative people feel like they're being valued. A good job description for a creative person would be something that encourages collaboration and allows for a lot of flexibility.
You'll also want a position that's constantly requiring change and innovation. This combination of traits means your job will allow you a lot of room for creativity and will value your contributions, instead of expecting you to fit into a box.
2. Media Worker
If you're creative, but you don't necessarily have all the ideas, being a behind-the-scenes worker in the media could be a great career fit for you. Whether you're working in the costume department on the set of a movie or doing editing for animation podcasts, you'll be exposed to exciting ideas and get to have a real part in creating something. People like copy editors work closely with authors to get their books to the point where they can be published and play a huge role in their creative process.
Those with aesthetic sensibilities might enjoy a job in photography, which ranges from capturing wedding days to arranging dishes of food for a cookbook. The best thing you can do for yourself when trying to get involved in media work is to stay open to the possibilities. Often, one creative job can lead to another, so all you need to have a new experience is to have an open mind. 
3. Designer
Creative people who have original ideas and love to execute them are great candidates for various types of design work. You could work as a designer industrially, helping to create beautiful and functional designs for everything from cellphones to supermarkets. This work involves a lot of brainpower and has the added benefit of constantly needing to hire more workers and being able to play well. 
Designers can also get involved in the fashion industry, creating unique designs for clothing or accessories. This can be super fulfilling work since you can see people wearing your designs in the real world. The usual way to get involved in fashion design is by attending a school or getting a degree in fashion or design, but you can also develop your own portfolio and apply that way.
4. Artistic Worker
While being an artist is generally considered impractical and unlucrative, there are many professional artists who make a living off of doing their passion every day. If you can find an audience willing to buy your art and support you, then being an artist is definitely a possible career path.
Plus, you don't have to be a painter or sculptor to be considered an artist. Multimedia artists make everything from video games to 3D experiences, which appeal to a wider audience than visual art generally will. You could also work in illustration or animation, telling stories with your art and having opportunities to work closely with other artists. 
5. Graphic Designer
This option is one of the most popular for creative people, especially when deciding what to study in college. Graphic design is an appealing industry because it has the ability to take the artist in a variety of directions. Once you learn the basic skills of graphic design, there are limitless applications for your skills. An artistic person who is also tech-savvy is a perfect fit for graphic design since you'll be working with computers day in and day out.
As a graphic art graduate, you could end up doing anything from creating marketing materials to developing the packaging materials for products. This can be a really fulfilling job for a creative person because you'll usually have a lot of flexibility and you can see your designs out in the world, all while still earning a decent wage. 
6. Social Media Manager
For those who love to communicate visually and have a knack for social media, becoming a social media manager can be an incredible job. You'll be representing your company online, creating content to share with followers, and engaging with customers. Establishing relationships with customers will be your job, and many creative people find human connection to be a huge part of job fulfillment. 
There are a lot of people with clear creative gifts who don't necessarily lean towards any particular career path, so don't be afraid to live an unconventional life in the pursuit of creative fulfillment.