8 individuals arrested for defrauding citizens: MoI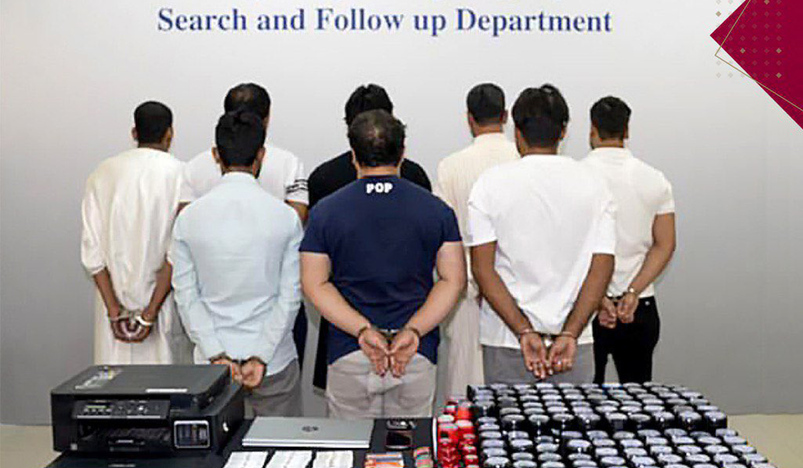 MoI Qatar
The Search and Follow-up Department of the Ministry of Interior (MoI) arrested eight individuals of various nationalities for defrauding citizens. 
The individuals in question deceived the citizens into expecting financial gains from phantom companies stablished for the purpose of trading shares in exchange for money, contrary to the law.
Stamps from several fictitious companies, along with some related documents used to give an official appearance to their illegal activities, were found in the suspects' possession included.
The accused and the seized items have been referred to the Public Prosecution for the completion of the necessary legal proceedings regarding the matter.