7 Things To Look For While Buying A Walkie-Talkie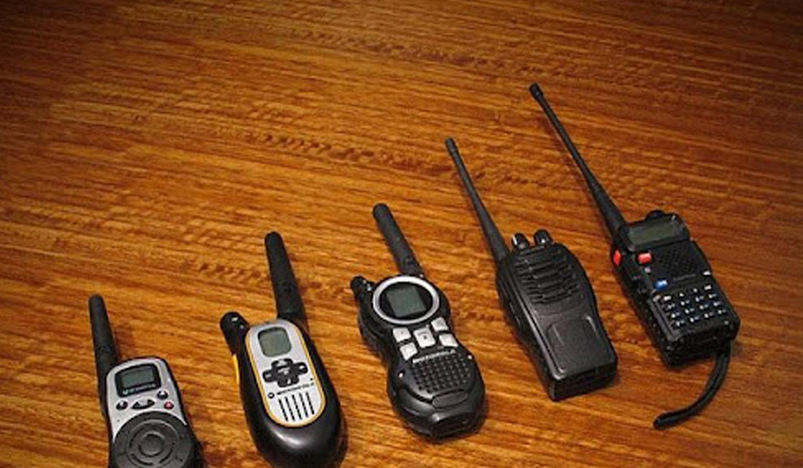 7 Things To Look For While Buying A Walkie-Talkie
Getting a walkie-talkie can be useful for a number of purposes, both personal and public. The device, for a long time, had been used in government forces and in other public event management, but their use is not limited there anymore. The convenience of walkie-talkies is bringing them into the personal lives of consumers, and they are employed for various miscellaneous purposes. Busing a walkie takes a bit of skill, though. You must be familiar with the features to look for in order to acquire a model that suits your needs. Here's some help:
Do You Read? Over
Test your walkie-talkie clearly. Ensure that you can hear the voice in the walkie-talkie before you end up purchasing it. Sometimes, it can get really frustrating when you can't get a message across. Also, ensure that the walkies are able to transmit flawlessly with each other. If possible, do take a test of the walkie's range or get a warranty. Some walkies have a return policy, some are just so good that you need not return them at all! Look up more on walkies at http://thebestwalkietalkies.com.
Battery Up
Your walkie should have a battery which doesn't die out at the second hour. In most cases, walkies need to be used for long periods of time at a stretch, and a loss of power may be costly. If you're camping, a loss of power could not only be costly, but rather dangerous too. For those managing events or using the device at a programme, this could end up in a nightmare. You could use the link above to compare the battery lives of various walkies before you settle for one.
VOX Feature
The VOX feature stands for Voice Activated Transmission. This means you should be able to use your walkie hands-free or without headgear or earphones. This may or may not turn out to be convenient for you, depending upon what you require. Nonetheless, do look for a set which gives you the feature. That way, you could be sure about all situations, even if they don't seem apparent right now.
Warranties and Licensing
It is preferable to buy a walkie that is covered by a warranty. A warranty which lasts long enough for you to discover any faults in the working system should be able to secure your investment and the future of your purchase. Additionally, you should ask the seller to inform you about any licensing that needs to be involved, or, if it is possible, carry out your own research. Some walkies require clearance from the authorities, so you should be thoroughly aware of what is required before you spend.
Easy Enough
Before you buy, know your walkie well. Test it for some time or request for a free trial. The device should be easy to use, compatible with your requirements and you should not have to worry about turning one knob or the other continuously. This is why we recommend looking at multiple models before you finalize.
Work Environment Adaptability
Can your walkie function in the rain or in severe cold? If it falls within your requirements, purchase a walkie-talkie that meets all working conditions, no matter how severe they may be. This is a feature you probably can't expect too often!
Silence!
Some walkie talkies have a feature of delivering messages with vibrations instead of saying it aloud. For bird watchers, this is of extreme importance because it can save you from missing a shot with your lens at a crucial moment. Even during events, the crackling of a walkie could be embarrassing, so you better watch out for this one!
When buying a walkie, you must ensure that you keep the above in consideration. This is not a purchase you will make every day. Look for warranties and for insurance cover for your walkie, or if you're buying it on behalf of a firm, ensure that it is covered under your firm's insurance policy. Saving those bucks is important and needs to be a primary concern. Having said that, over and out!