7 Reasons To Buy Or Rent A Property With A Real Estate Company In Qatar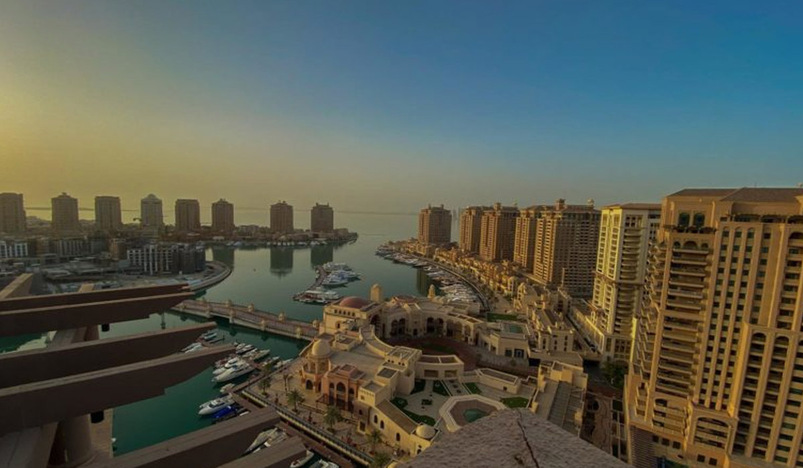 7 Reasons To Buy Or Rent A Property With A Real Estate Company In Qatar
Qatar is a modern state that has recorded notable growth in the last few decades. It is known for the luxurious skyscrapers, modern penthouses, chic flats and a diverse neighbourhood. Expats and overseas investors prefer purchasing a pleasant home in the suburbs of Qatar, be it luxurious properties inclusive of open spaces or budget-friendly apartments for sale in Qatar. However, not everyone will have sufficient time to go on house-hunting in a majestic state like Qatar. Taking help from local real estate agents is preferred by most people looking for decent homes in Qatar. This region is a collection of many progressive and lucrative businesses that are the main reason for the increase in the number of residents.
Know the neighbourhoods 
People new to Qatar will easily get baffled by the number of residential options open to them. Although a bit of internet search can help people find decent properties in Qatar, only an agent will know where the houses are overpriced or underpriced in a particular neighbourhood. Each area in Qatar is unique in its way, with distinct types of properties for rent in Qatar. The local real estate agents will have a thorough knowledge of the neighbourhoods in the state of Qatar. Whether it's a nosy and crowded area or a pleasant and quiet locality, estate agents will retrieve the inside out information about the neighbourhood. 
Save time and more
Working with an estate agent has got many perks- one of which is saving ample amounts of time. Buying a new home in Qatar is a time-staking process starting from finding the right place, dealing with paper works to price negotiations and other legal works. Finding the right home will require extra research and effort that an estate agent can fulfil.
This steward is a significant benefit for those who cannot afford to spend time exclusively to find the right home to buy or for renting out.    
Access to a broad property database
Not all properties and their respective details are available online. Estate agents usually hold the records and other select features about all the properties across neighbourhoods of Qatar. This database comes in handy for those looking out for the best homes in the city. They can come across various options and other required criteria before settling on one. People can get hold of in-depth information of many properties without having to visit them in person.        
Find the right home
Buying properties in Qatar requires a lot of planning before beginning to go on a house-hunt. With extra work, identifying the dream home amidst many other options in Qatar is a risky chore. The local estate agents provide the best guidance and support throughout the process. In an apartment with a sea view, concept kitchens, open spaces and backyards or pet-friendly premises, the buyer or renter can effortlessly get hold of their desired home with the agent's database. 
Get better deals
Estate agents help find the best long-term deals while buying or renting a home in Qatar. Bargaining to get the best bids from the sellers is also a key reason for hiring an estate agent in Qatar. Finding the best property lenders who provide the best home deals, mortgage offers, and other jaw-dropping deals is the main task of an agent. This task will lead to saving more money while grabbing the dream home with all the required attributes.
Hard negotiators 
Most properties that people long for would not come under the buyer's budget, especially in a luxurious place like Qatar. There are expert agents in this region where they would negotiate hard and help close the property deals with ease. Other perks like allowing pets in the residential areas, extra parking space, rental grants and many other allowances are available apart from the deduction in the property prices. Other repair works from the previous owners are also added to the list by the estate agent.
Deal with paper works
Finalizing a home is followed by an enormous amount of paperwork while buying or renting a property in Qatar. There are various rules to follow and many boxes to tick off before getting into the legal works. Estate agents can help to track the complete process and handle the sale deed, seller's affidavit, bill of sale, transfer tax and more for property buyers. Similarly, renters will get help with their legal agreements, mortgage loans, etc. The agent within no time can quickly resolve any last-minute queries or problems regarding paper works