5 Nature Reserves of Qatar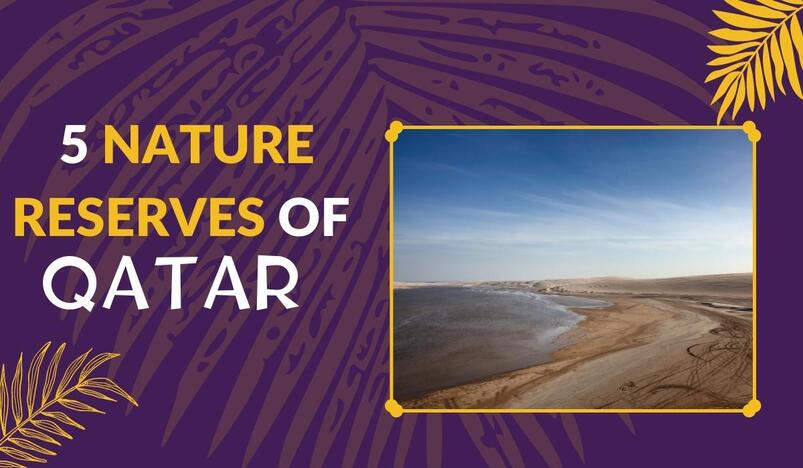 Here are 5 Nature Reserves of Qatar!
The vision for Qatar's environment focuses on sustaining wildlife that is preserved and developed by a sensitive society in order to ensure a better future for the following generations. The State of Qatar has paid special attention to wildlife preservation and development in order to prevent extinction.
Al Masshabiya Reserve
Al Masshabiya reserve, which was officially inaugurated in 1997 and covers around 54 square kilometres, is located in southwest Qatar, to the southeast of Abu Samara town. The reserve was established to rehabilitate Arabian Oryx (Al Wodhaihi), gazelle, and other endangered species in Qatar.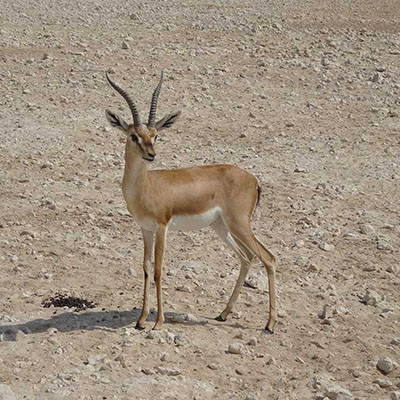 Image Source: Qatar e-Nature
Al Reem Reserve
The Al Reem reserve is located on the western coast of Qatar, 65 kilometres northwest of Doha. The reserve, which includes lush vegetation, is designated by UNESCO's Man and the Biosphere Program. Brouq is regarded as one of the best areas for reintroducing wild animals such as gazelles and ostriches.
Image Source: UNESCO
Khor Al Adaid
Khor Al Adaid, popularly known as the "Inland Sea," was established as a natural reserve in 2007. Khor Al Adaid is located in the southernmost region of Qatar and has an area of around 1833 square kilometres. It is regarded to be one of the most significant locations for mammals.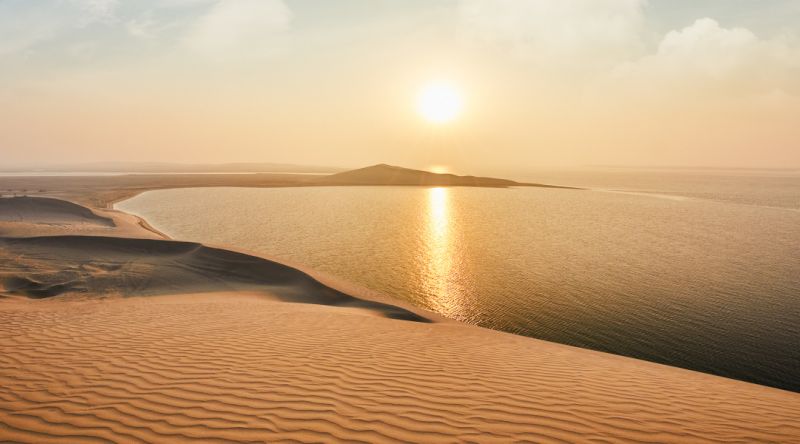 Image Source: Discover Qatar
Al Rafa Reserve
The Al Rafa reserve is close to the areas of Al Rayyan and Al Wajba. It is classified as highland because it is higher in elevation than the surrounding area. It is distinguished from other reserves by the presence of wild vegetation.
Image Source: Qatar e-Nature
Irkaya Reserve
Irkaya Farm is situated in the south-central plain of Qatar, near Abu Samra Road. Irkaya sits in the middle of the desert like a bright emerald. Many permanent species live there, and it is in the flight path of migratory birds and insects passing through Qatar. The absence of grazing animals benefits all native plant species at Irkaya.
Image Source: Asergeev
The nature reserves in Qatar are beautiful and pleasing to the eyes. Will you visit these reserves with your family and friends?
Source: Qatar e-Nature