5 executed in Saudi Arabia over fatal mosque attack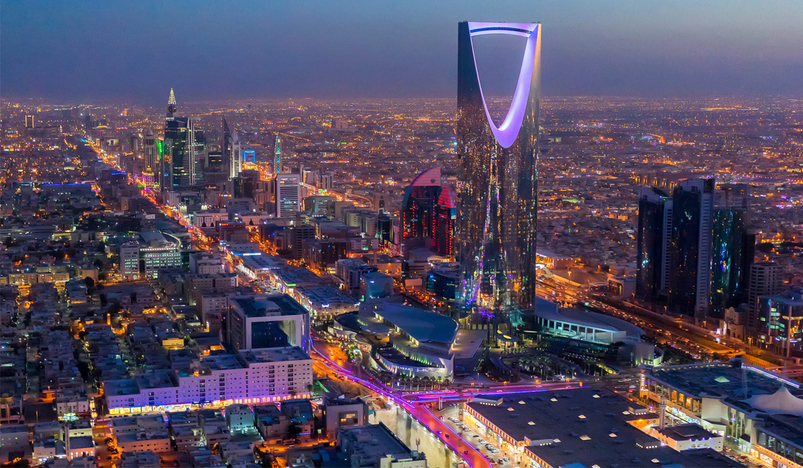 Saudi Arabia
Saudi Arabia said it had executed five people convicted on terror charges in a deadly attack on a mosque more than seven years ago.
The convicts were involved in planning and targeting the mosque in Saudi Arabia's eastern governorate of Al Ahsa that left five dead and others injured.
The executed convicts were identified in an Interior Ministry statement as Talha Hesham, an Egyptian, and four Saudis named Ahmed bin Mohammed Asiri, Nasar bin Abdullah, Hamad bin Abdullah, and Abdullah bin Abdulrahman Al Tuwaijri.
The Egyptian defendant had been convicted of shooting at security men, attacking the house of worship, attempting to blow himself up during the attack and belonging to a terrorist organisation.
Talha had entered Saudi Arabia on a family visa to visit his expatriate father, investigations showed.
The five had been referred to a specialised court that sentenced them to death, the Saudi news agency SPA reported. The rulings were later upheld and approved by a royal decree.
The executions were carried out Monday in the Eastern Province, the ministry said.
Saudi Arabia applies the death penalty against convicts in cases of murder as well as drug smuggling and trafficking.
In March, Saudi authorities announced executing an extremist citizen convicted of murdering a policeman while on duty and shooting at security patrols.
The convict, identified as Mohammed bin Abdulrazaq, had also set an oil installation on fire with the intention of blowing it up, possessed weapons and ammunition as well as embraced a radical ideology supportive of terror acts and glorifying their perpetrators.