5 delicious Italian dishes you might not know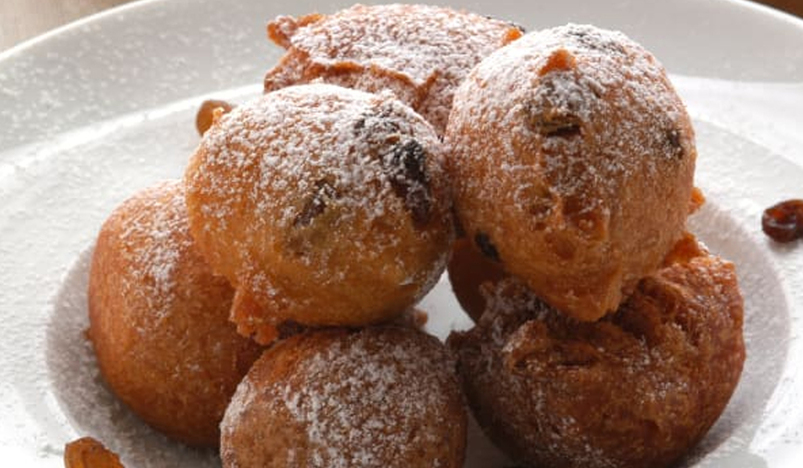 5 delicious Italian dishes you might not know
It's not news that Italy is home to some of the best food in the world, but what might not be so well known is that Italian food is highly regional.
That means that every area and often every town has its own gourmet specialties, so that outside the touristy restaurants, you'll find a whole different cuisine wherever you go.
Here are some of the highlights of the different regions that you might want to try.
Penne alla norcina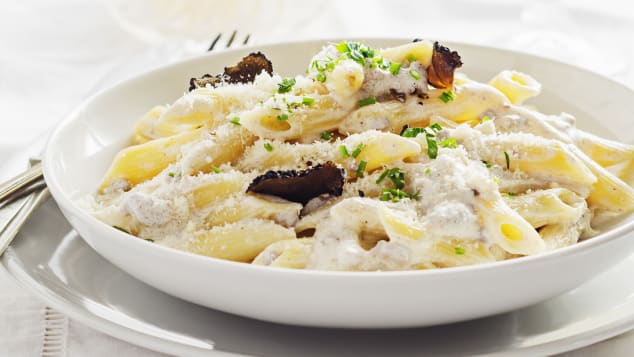 Norcia, in Umbria, is so famous for its delis that "norcino" is used as the name for a pork butcher throughout Italy. Its most famous export is this dish, in which pasta is swirled in cream, topped with a classic Norcia sausage (which has been cooked with onion and white wine before being crumbled over the pasta), and has local pecorino dusted on top. It's more delicate than the description sounds, and totally delicious.
Seada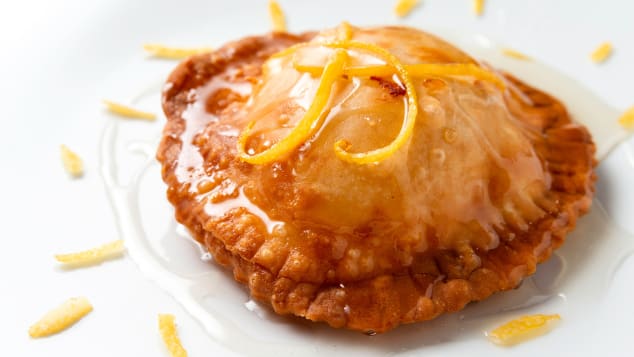 When it comes to the healthiest diet around, Sardinia's comes high up the list. Here, people eat seasonal, fresh food, snack on local cheese, and use lots of honey instead of sugar. This, the island's classic dessert, brings it all together: a seada is a deep-fried semolina dumpling, filled with soured pecorino and lemon peel, and drizzled in honey. It's surprisingly delicate.
Bagna cauda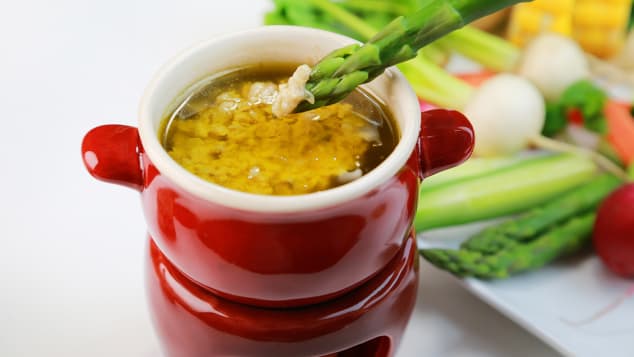 Fondue fan? Take it up a notch when you visit the Piedmont region with a bagna cauda. Translated as a "hot sauce" from dialect, it's originally from the low-lying parts of this mountainous region -- which are close to the border with Liguria, hence the fishy flavor. Anchovies and garlic are the main ingredients in this dip, served warm, over heat -- although the vegetables you dip into it are more often than not raw. This is as historical as it is strongly seasoned -- it's thought to date back to the 16th century.
Polenta taragna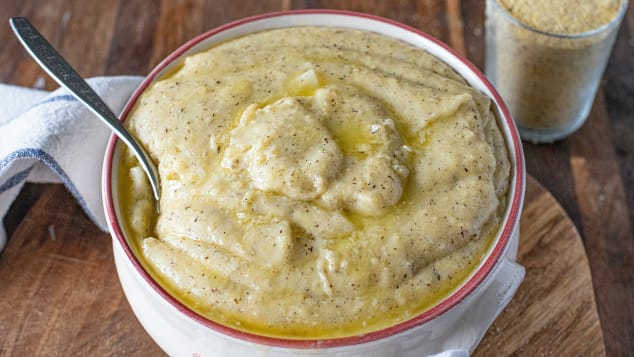 Polenta  an essentially ground and cooked cornmeal  is a love or hate dish of northern Italy, but polenta taragna is a different story. Originally from Valtellina in the Lombardy Alps, it's a mixture of corn and buckwheat (the latter makes it a darker color) swirled with molten cheese  including fontina, though it depends exactly where you find it. Super filling, it's delicious by itself, though is often served with meats to warm you up in winter. Not up for a mountain jaunt? You'll find it in Brescia and Bergamo, the cities south of Valtellina.
Frittella veneziana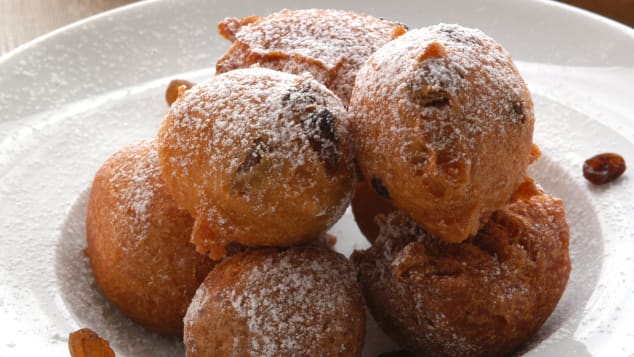 A frittella is a donut; but a frittella veneziana, otherwise known as a fritola, is a whole other thing. This was perhaps the most famous sweet snack of the Venetian republic: fried balls of dough stuffed with pine nuts and raisins and dusted with sugar, made during the Carnevale period for centuries (in the 17th century they were sold by people called fritoleri; now you'll find them in every bar). They're sweet but not too much so; if you want something sweeter tasting, try one filled with whipped cream or boozy zabaglione.
Source: CNN