5.7K Passengers Per Hour Expected at Qatar Airports During World Cup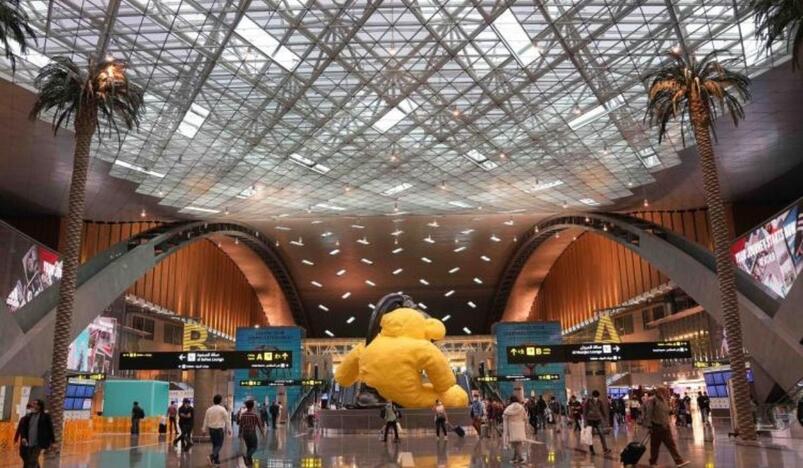 Hamad International Airport
In an interview on the Al-Majlis program of the Al Kass Channel, Saleh Al-Nisf, Senior Manager of Arrivals and Departures at Airports, stated that during the buildup to the 2022 World Cup, Qatar's Hamad International Airport and Doha International Airport will see an average of 5,700 passengers per hour, as reported by The Peninsula.
Al-Nisf stated that 3,700 passengers per hour are expected to arrive at Hamad International Airport (HIA), while Doha International Airport (DIA) is expected to receive 2,000 passengers per hour.
Transportation options will be available after the passengers' arrival at HIA such as buses, metro, and taxis - Uber and Careem, and of course, pick up by relatives and friends.
He affirmed that at DIA, in addition to shuttle buses that will transport incoming passengers to the closest metro station, the airport would also offer bus and taxi services. Travelers could also take the pedestrian path from DIA to the closest metro stop.
Source: The Peninsula