5.3 Magnitude Earthquake Hits Northwest Nicaragua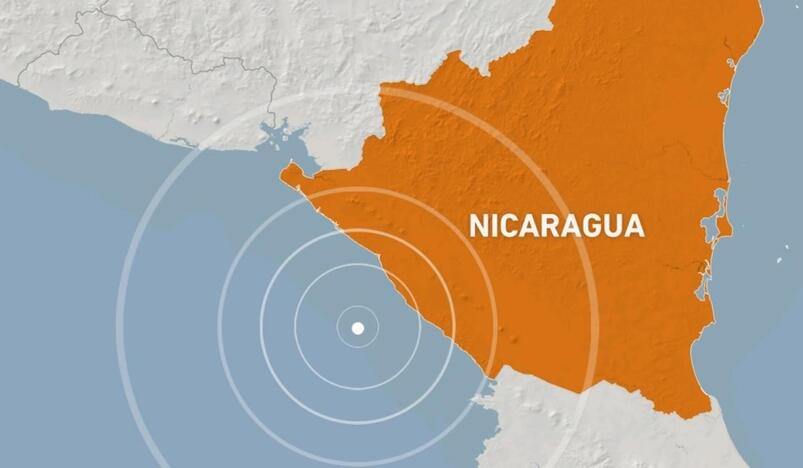 Image Source: Al Jazeera
An earthquake measuring 5.3 on the Richter scale hit northwest Nicaragua.
The US Geological Survey (USGS) said in a statement that the earthquake occurred 23 km northwest of the city of Leon in Nicaragua, at a depth of 137 km.
There were no reports of loss of life and property as a result of the earthquake.
Nicaragua is located within the seismic belt called the "Pacific Ring of Fire," where earthquakes are highly active.

Source: QNA