4 Historical Places to visit in Qatar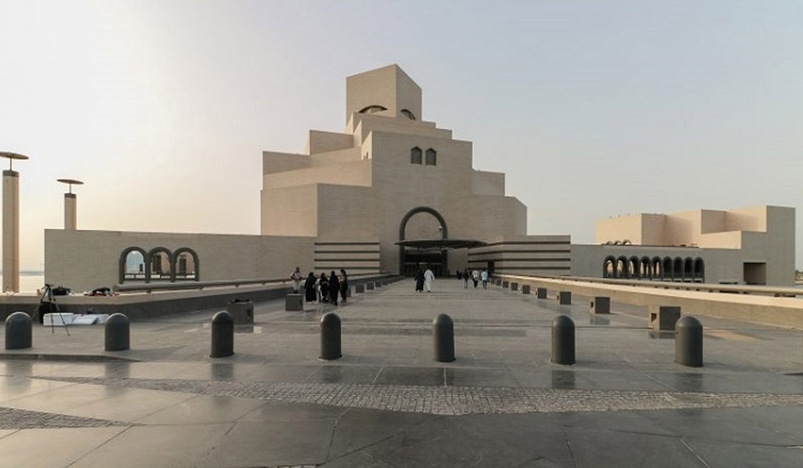 Qatar
Qatar has an abundance of beauty and culture to offer to visitors coming from everywhere throughout the world. Here is our list of the 4 historically rich places in Qatar that will help you to invest your energy wisely in your trip

Al-Zubarah Fortress:
In the middle of nowhere except sand everywhere lies this fortress, its magnificence lies in its solitude and you can reach it on camel-ride. As you remain underneath this fort, an association can be felt  with an energizing and compelling history. To enable one to comprehend the historical backdrop, Al-Zubarah regularly holds presentations of the site. The visit to fortress will make you feel that there is something magnificent about understanding your own particular insignificance.
Al Wakra Museum:
This mesmerizing site has a portion of the best architecture in Qatar. The displays in this historical center are very captivating and highlight antiquated artifacts and the details of Qatar's historical backdrop. As far as the historical center's beauty is concerned, simply treat your eyes with the excellence of this building. This old fortress has a strange quality to it which is extremely tempting. 
Barzen Towers:
The Barzan Towers features splendid engineering and architecture, however to completely encounter their magnificence, you should reach the top. Once there, devour your eyes on the splendid view. The building itself is very formidable and lovely in its own specific manner. Make sure to take a camera; the spot is famous for being an exceptional place for photography.

Katara Mosque:
The Katara Mosque is located in the center of the Katara Cultural Village site, where the absolutely delightful architectural pieces in the Middle East can be seen. The design of the Katara Mosque is not like general mosques in Qatar. The building is a mosaic of mostly blue tiles, with little clues of red and yellow. You will be overwhelmed by the multifaceted designs and the similarly complex interior with three spiked pillars trying to touch the sky. The equivalence between these glorious structures and the intricate beauty of mosaic wall is outstanding.