3-2-1 Qatar Olympic and Sports Museum Encourages Community Members to Adopt A Healthy Lifestyle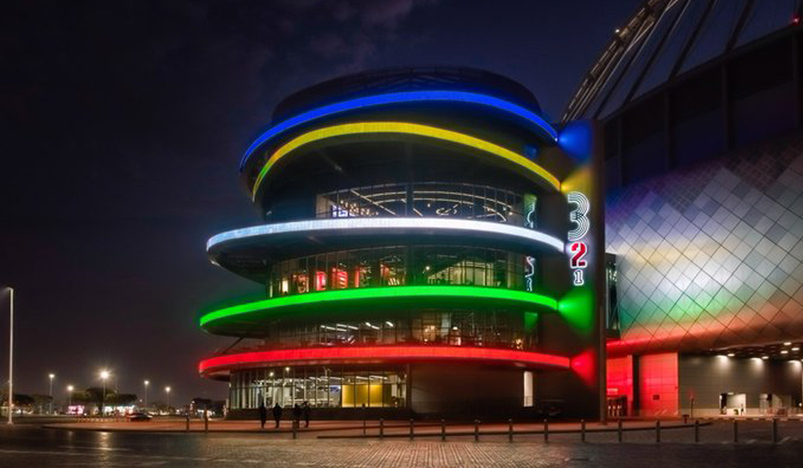 QOSM
The 3-2-1 Qatar Olympic and Sports Museum is organizing an open event to encourage community members to adopt a healthy lifestyle, by setting up an obstacle course at Khalifa International Stadium, in which all age groups, young and old, participate.
The course includes a set of difficult obstacles that test the strength, agility and endurance of the participants. The obstacle course also aims to promote physical activity and a healthy lifestyle, and encourage community members to maintain their activity and fitness The obstacle course is designed to cater for all levels, from beginners to experienced athletes, with a separate track for young children and another for older children and adults.
HE President of the 3-2-1 Qatar Olympic and Sports Museum Sheikh Mohammed Bin Abdulla Al-Thani, said in a statement that they are very pleased to give this beautiful opportunity to the society members to get closer to each other, and hope that to inspire society of all ages to put their health and well-being at the top of their priorities.
The obstacle course is scheduled to be held until the 24th April, visitors will have a unique opportunity at the end of the event to participate in the obstacle race, challenging themselves, time competitors and other participants.
Visitors can access the obstacle course through Khalifa International Stadium gates 16 and 17 from 07:00 pm to 11:00 pm.
(QNA)