3-2-1 Museum ready for FIFA World Cup visitors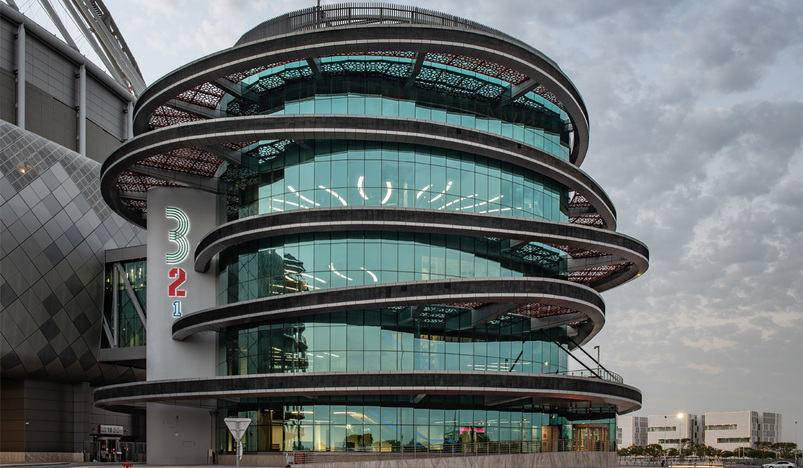 Qatar Olympic and Sports Museum
When World Cup visitors arrive in November, the 3-2-1 Qatar Olympic and Sports Museum (QOSM) will be prepared, according to the museum's director.
Up to 500,000 people are anticipated to visit the museum by the end of the year.
The museum is next to the Khalifa International Stadium, one of the eight locations where the football exhibition will take place. Since the museum's debut in March, more than 100,000 people have been to visit it.
"We are really keen to receive everybody because at the end of the day, we [want to] convey a message to them, it is about conveying [the] message, not just the number [of visitors]," said Director of 3-2-1 QOSM, Abdulla Yousuf Al Mulla
"The purpose of building the museum is [about] three key messages: education, building museum culture, and also the investment that Qatar has put on the human resources, infrastructures, state-of-the-art museum/airport/metro," Al Mulla explained.
He added that the legacy of Qatar on sports is "unbelievable," and a proof is visiting the 3-2-1.