27,900 Russian Soldiers Killed Since Beginning of Military Operation Against Ukraine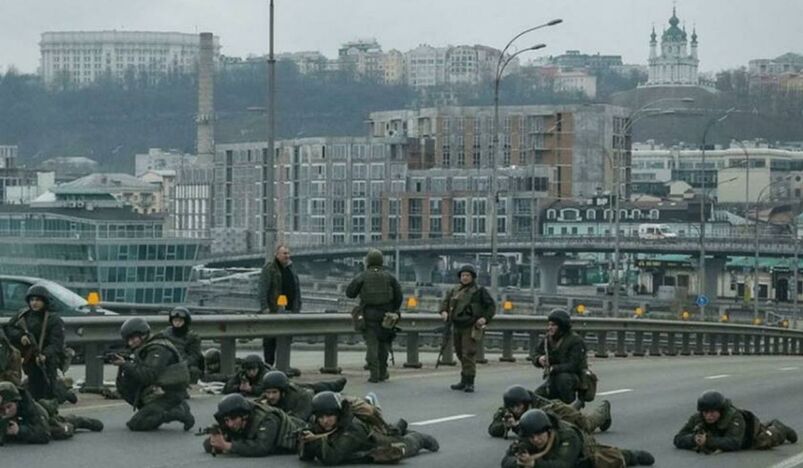 Ukrainian Armed Forces
The Ukrainian Armed Forces announced the death of 27,900 Russian soldiers since the Russian military operation against Ukraine began on February 24.
The Ukrainian News Agency quoted the General Staff of the Ukrainian Armed Forces as saying that the Russian army lost 200 soldiers during the past 24 hours, bringing the total soldiers killed to about 27,900 Russian.
Between February 24 and May 17, the Russian forces lost 1,235 tanks, 3,009 armored fighting vehicles, 578 artillery systems, 198 multiple launch rocket systems, 90 anti-aircraft warfare systems, 201 aircraft, 167 helicopters, 2,109 motor vehicles and fuel tankers, 13 ships/boats, 436 unmanned aerial vehicles, 43 pieces of special units and 97 cruise missiles.
Source: QNA