25th Gulf Cup Postponed to January 2023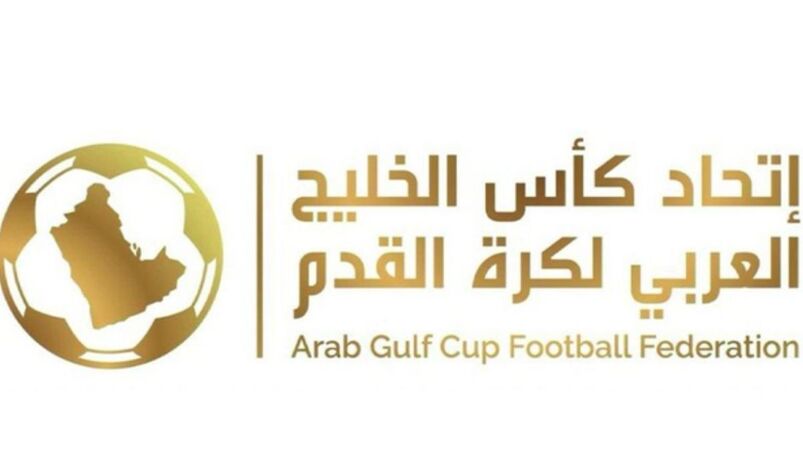 The Arab Gulf Cup Football Federation
Doha, September 20 (QNA) - The Arab Gulf Cup Football Federation (AGCFF) announced the postponement of the Gulf Cup tournament (Gulf 25), which was scheduled in the Iraqi city of Basrah in December 2021, to be held in January of 2023 instead.
The announcement was made during the extraordinary meeting of the AGCFF's General Assembly, which was held Monday with the presidency of HE President of the Arab Gulf Cup Football Federation Sheikh Hamad bin Khalifa bin Ahmed Al-Thani.
The decision of the postponement came as a result of "the great pressure on the agenda of the Gulf federations locally, continentally and internationally", in addition to "deficiencies in the file of the city of Basra's readiness to host the tournament."
The inspection committee formed by the Gulf Football Association headed by the Yemeni Hamid Al Shaibani, had made several field inspection visits to Basra's civilian facilities, including stadiums and hotels, and submitted reports that were discussed by the Executive Office of the Federation during a meeting held under the chairmanship of HE President of the Gulf and Qatari Federations Sheikh Hamad bin Khalifa bin Ahmed Al-Thani.
Some Gulf federations are pressing towards postponing the "Gulf 25" until after the World Cup finals hosted by Qatar during the months of November and December 2022.
The football calendar of the Gulf teams is witnessing great crowds in the coming months, as six of the eight teams participating in the Gulf Cup will participate in the Arab Cup finals that will be held in Qatar during the period between Nov. 31 and Dec. 18 this year, namely Qatar, Iraq, Saudi Arabia, UAE, Bahrain, and Oman.
The teams of Saudi Arabia, Iraq, Oman and the UAE will participate in the final round of the Asian qualifiers for the World Cup, while the Gulf clubs will know continental participations in the AFC Champions League and in the local press leagues.
The Gulf Cup is held every two years, and the first edition was held in Bahrain in 1970 and the last in Qatar in 2019. (QNA)