21 Students from Qatar Receive Indian Government Scholarship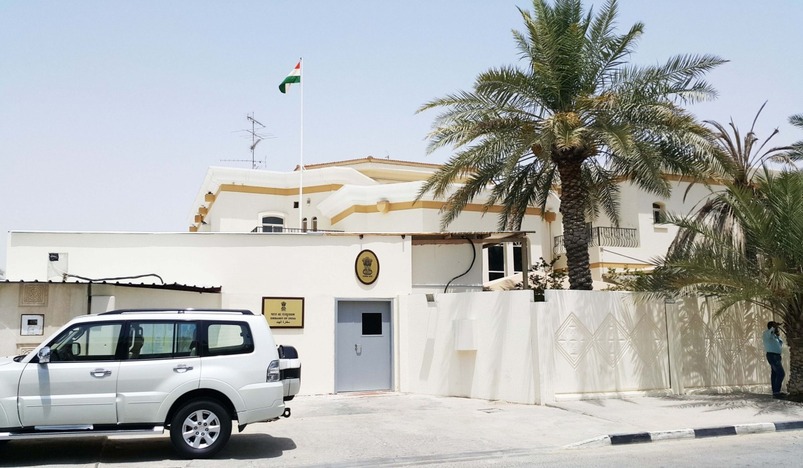 The New Office of India's Embassy in Qatar
The Indian government has awarded twenty-one Indian students from Qatar scholarships under the Scholarship Programme for Diaspora 
Children scheme for higher studies. 
The 21 students from Qatar secured admission to different institutes to pursue their studies, including prestigious Indian universities, such as IITs and NITs. 
A total of 150 scholarships were awarded to children of Persons of Indian Origin (PIOs) and Non-Resident Indians (NRIs). 
The Indian embassy in Qatar tweeted: "Glad to announce that 21 Indian students from Qatar, who've secured admission in various institutions of higher learning in India, have been awarded a scholarship under "Scholar Programme for Diaspora Children." List at: https://spdcindia.gov.in,''
India's government had launched a scheme called "Scholarship Programme for Diaspora Children" (SPDC) in the 2006-2007 academic year. 
Under the SPDC scheme, financial assistance for specific undergraduate courses in Professional and Non-Professional courses (except Medical and related courses) is provided towards tuition fees, admission fees, and post-admission services. The scheme applies to NRIs and PIOs from 66 countries.