2020: The Worst Year For Air Travel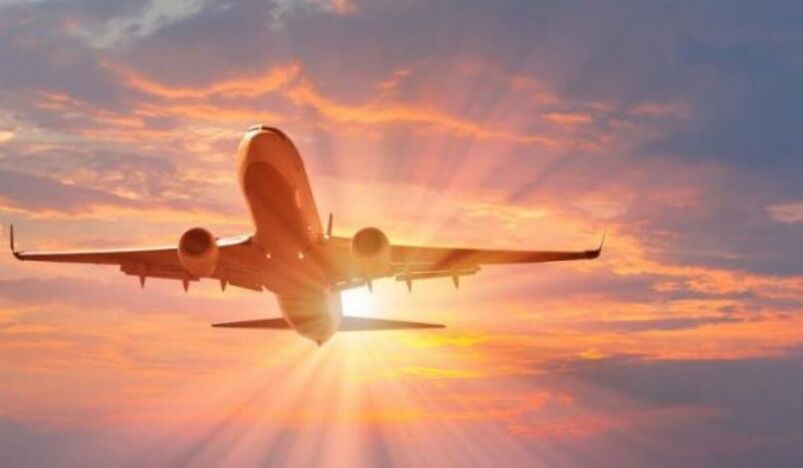 2020: The Worst Year For Air Travel
Ok, I think we could all see this one coming. I don't know about you, but I didn't hear a plane in the sky for about 3 months last year, and I have to tell you, the silence was golden.
Saying that, we're all travelers here, so the abrupt halt of air travel didn't come as music to many of our ears.
It's now been confirmed that 2020 was the worst year for air travel, with a decrease of over 60%.
The IATA (International Air Transport Association) are the ones confirming this statistic in its latest World Air Transport Statistics (yep, apparently that exists!), stating 2020 as the world year ON RECORD for air transport.
According to the report, 1.8 billion people flew during 2020. That may seem like a lot considering there are 7.6 billion of us roaming about the world currently, but it's nothing compared to the 4.5 billion passengers who flew in 2019, a decrease of 60.2%.
Between 2018-2019, passenger traffic increased by 4.9% and had been steadily on the rise for years before that.
Overall air travel demand dropped by 65.9% vs the previous year too, which is no surprise considering the limited amount of flights available. Trying to fly in March 2020 was an experience, let's just say that.
Talking of travel demand, it turns out it was international travel demand that plummeted by over 75% with domestic travel demand only dropping by just over 48%.
The air travel industry was hit pretty hard by the pandemic, but have you got any idea how hard? Try €106.5 billion. Ouch, that's a tough hit to try and come back from.
The air travel industry experienced a 69% drop in passenger revenues, down to €159 billion. I mean, we wouldn't scoff at that amount in our pockets, but air transport is an expensive sector.
The top 5 countries for air transport in 2020 were:
The United States (45.7 million)
United Kingdom (40.8 million)
Germany (30.8 million)
France (23.3 million)
India (17.4 million)
On the flip side, it was the Middle East that saw the least passengers, with a drop of 71.5% in passengers, with Europe not far behind at -69.7%.
Here's hoping that air travel continues to be on the rise for the rest of 2021, and we leave those days of canceled flights and being stranded halfway across the world firmly in 2020.