2 Killed, 9 Injured after Truck Runs over Pedestrians in Canada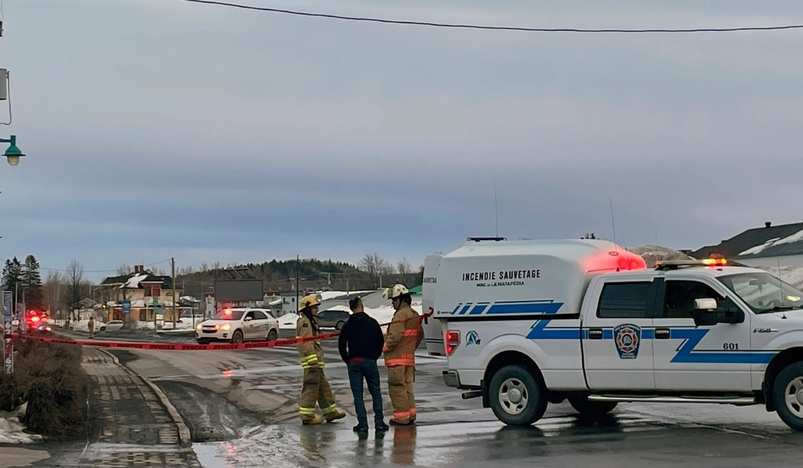 2 Killed 9 Injured after Truck Runs over Pedestrians in Canada
Two people were killed and nine others were injured after they were run over by a pickup truck in the Canadian town of Amqui, about 650 kilometers north of Montreal, authorities said.
A 38-year-old local man was arrested shortly after the incident, whose exact nature remains unspecified. The police said that they are investigating if the accused ran over people on purpose or not.
The two deceased individuals are in their 60s and 70s, while of the nine injured individuals, two are said to be in critical condition. The injured were transported to a hospital in Quebec city by the emergency responders.
Witnesses cited in the local Canadian media said that a truck hit several people on a sidewalk outside a popular microbrewery. The truck then continued for another 400 to 500 meters along the road, striking more people.
Last month in Laval, Quebec, police said a man driving a city bus deliberately smashed into a daycare center, killing two children.
Source: QNA