17 Killed, 37 Injured in Successive Explosions in Afghanistan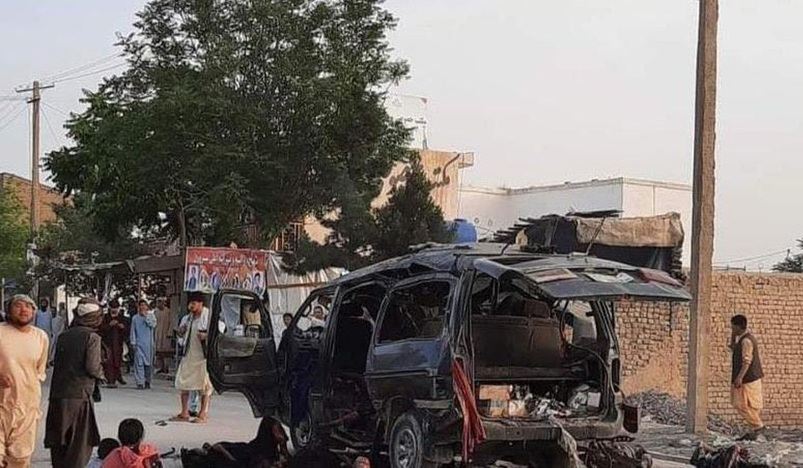 Explosions in Afghanistan
More than 17 people were killed and 37 others were injured in a series of successive explosions targeting a mosque in Kabul, and three passenger buses in Afghanistan's northern city of Mazar-i-Sharif, on Wednesday.
Local officials said that an explosion targeted worshipers inside a mosque in the capital, killing five people and wounding 22 others. Meanwhile, 12 people were killed and 15 others wounded after explosive devices targeted the three passenger buses.
All the victims were civilians, including women and children, the officials added.
(QNA)