1 Dead, 19 Injured in St. Petersburg Cafe Explosion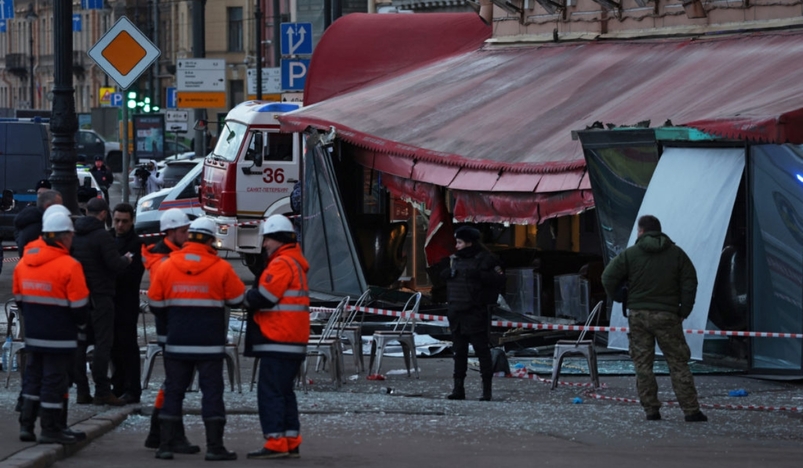 St. Petersburg Cafe Explosion
A person was killed and 19 others were injured in an explosion at a cafe on Sunday in St. Petersburg, Russia.
A spokesman for the emergency services told the Russian news agency Sputnik that according to updated information, the number of victims of the explosion in the St. Petersburg cafe has reached 19, and one person has been killed.
St. Petersburg's Vasileostrovsky district prosecutor's office launched an investigation into the explosion.
The prosecutor's office stated that all circumstances of the accident are currently being investigated by the prosecutor of Vasileostrovsky district, who is present at the scene of the accident to coordinate emergency service action and law enforcement agencies.
For its part, Russian media reported that the accident was caused by an explosive device.
(QNA)