"Be on the winning team" Campaign First Round Winners Announced By QNB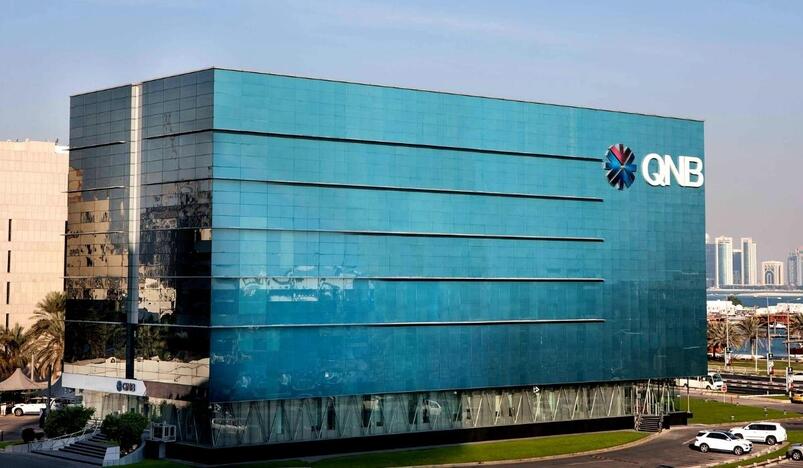 First round winners of the FIFA World Cup 2022 Qatar announced by QNB
Qatar National Bank Group (QNB Group) has announced the first round of winners for its FIFA World Cup Qatar 2022 "Be on the winning team" campaign.  
Upto 80 winners will be given the opportunity to take two people of their choice to attend the FIFA World Cup Qatar 2022.
"We are pleased to continue rewarding our new and existing customers with prizes that bring the joy of the FIFA World Cup to them. With the "Be on the winning team" campaign, we are providing endless opportunities, products, and services that come with appealing features and valuable rewards". Adel Ali Al Malki, General Manager Group Retail Banking at QNB said in a recent statement.
The campaign reflects QNB's commitment to rewarding its customers and making the FIFA World Cup Qatar 2022 celebration special and unique for them.
QNB's commitment to its customers and to ensure that the FIFA World Cup Qatar 2022 is a special occasion for them is reflected by this campaign. 
Lucky draws for the four-month campaign, which runs until October 31, 2022, are conducted every month giving a chance to 450 lucky winners in total to win exclusive match ticket packages for the FIFA World Cup 2022.
The four month campaign will run until October 31, 2022 and the lucky draws will be conducted every month. There will be a total of 450 winners of exclusive packages for the upcoming FIFA World Cup. 
The process of participation is fairly simple; both the new and existing customers are eligible. The new customers can participate by simply transferring their salary to QNB while the existing customers can take a personal or a vehicle loan or simply deposit a sum of money to their account. Those customers opening a non resident account will also be eligible.