'With 97% tickets sold, world looks forward to Qatar 2022'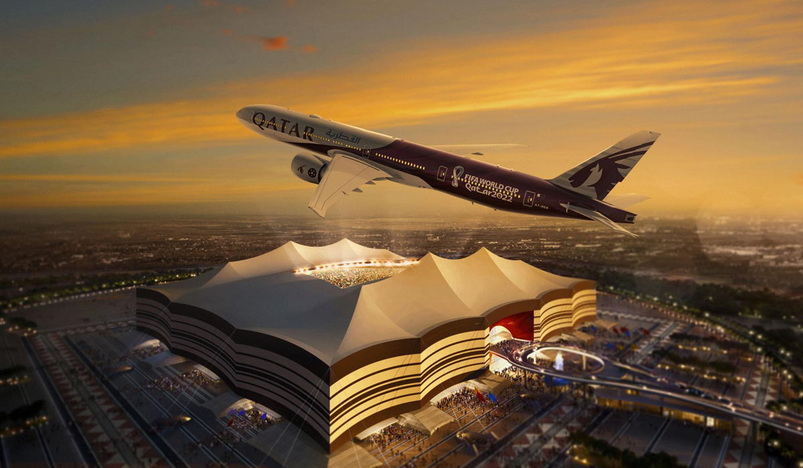 FIFA World Cup Qatar 2022
Deputy Prime Minister and Minister of Foreign Affairs HE Sheikh Mohammed bin Abdulrahman Al Thani has denounced the "hypocrisy" of people calling for a boycott of the FIFA World Cup 2022 to protest against alleged human rights in Qatar.
Sheikh Mohammed told Le Monde in an interview published on Thursday that most of the world was looking forward to the tournament that starts in Doha this month, and that the "attacks" were being made "by a very small number of people".
"It is frankly unfortunate. The reality is that the world is looking forward to this celebration. Over 97 percent of the tickets have been sold. Among the 10 countries that bought the most tickets, we find European countries like France," he said.
The deputy prime minister said there was a "double standard" in "systematically" blaming the Qatari government for the problems facing labourers, while in Europe, "the slightest incident is blamed on the company".
"I think there are some people who don't accept that a small country in the Middle East is hosting such a global event," he added.
In the interview, Sheikh Mohammed said Qatar was a "very welcoming country" and that the "entire world is welcome in our country".
"All we ask is that fans respect our laws, just as we are expected to respect yours when we visit you," he added.
The deputy prime minister said there would not be confrontations between security forces and fans unless certain behaviours put people in danger. "That is the only situation in which they would intervene."
When asked what policy Qatar would adopt if players were to speak on non-sporting issues, he said they "will be free to do so, we will never stop anyone from expressing themselves".
Several participating teams have highlighted the treatment of migrant workers in Qatar, including Denmark, Australia and England.
Meanwhile, the deputy prime minister said Qatar will continue to host sports tournaments in the future to help "unite" people.
"Our ambition is to do things that bring people together and unite them. Sport is an important tool to achieve this goal. Our country is ready to host major sporting events. The World Cup is just one example of this," he said.
The World Cup will take place from November 20 to December 18.