Why You Should Consider SEO Services for Your Ecommerce Business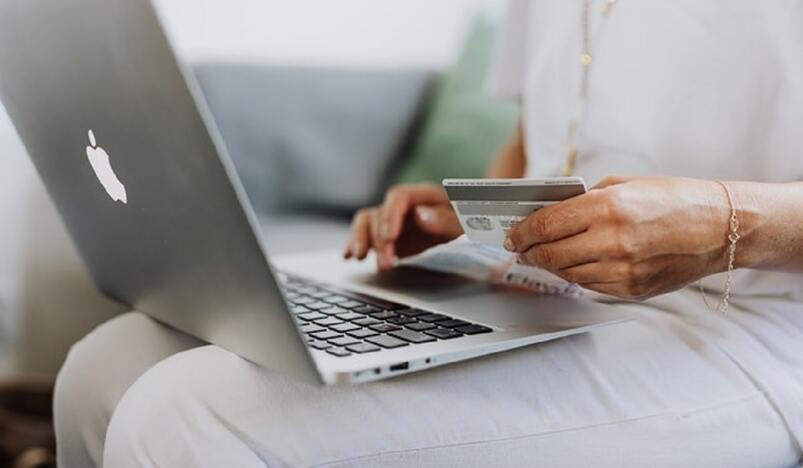 SEO Services
For any owner of an ecommerce business, SEO services are something that you should be considering. The need for ecommerce businesses has become even more apparent over the last few years, particularly during the Covid19 pandemic, and there are innumerable businesses for consumers to shop at. So how do you stay ahead of your competition and attract customers to your business rather than your competition's? That's where SEO services come in. Here are a few reasons why you need to consider them for your ecommerce business. 
Why You Should Consider SEO Services for Your Ecommerce Business
Create an Easy Website to Navigate
Before you do anything, an ecommerce business evidently needs a website. Even from this very first step, SEO services from a trusted agency are essential for setting yourself up for success. When customers first click on your website, they will be looking for certain information or products. The layout that your website has will impact the likelihood of them staying on your website and purchasing products from you. 
Any agency that provides SEO services will have an understanding of how to create a website that is pleasing to customers, both visually and practically. When a website looks professional, is clear in its information, and is easy to navigate, customers are more likely to buy from you and also more likely to return to your site. 
Boost Your Ranking
One of the most obvious thing that you can gain from SEO services as an ecommerce business is a boost in your ranking. Your ranking refers to where your business appears in searches when people look up key terms on search engines such as Google. Many consumers are unlikely to go through many pages of a search engine, they will instead click on one of the first few businesses that pops up. This is why it is essential to lift your ranking to become one of these businesses. 
There are many techniques that SEO services use to boost your ranking. It is often a gradual process, yet this is how you know it is being done reliably and in a way that can be maintained. When an agency has gotten you to the first page of Google, you will see a huge improvement for your business in all aspects. 
Gain Traffic
Now that you have a fully functioning ecommerce website that is ranking well on Google, the SEO services are guaranteed to gain you traffic. The more exposure you have online and the more informative and professional your website looks, the more likely people are to visit. 
In turn, the more people that visit your website and like what they see, the more likely they are to become a customer, and hopefully a customer that keeps coming back and recommends you to others. 
Generate Sales
The more your agency works on SEO services for your ecommerce business, the more successful you will become. This, of course, means that your business will continue to grow and you will generate more sales as it does so. 
Maintaining a professional and appealing online presence is one of the biggest benefits SEO services have for all businesses. Consistently improving your site and your brand will only further your success and increase the amount of money that you are making off your products. 
Connect with Your Customers
The better your online presence, including your social media presence, the better you will connect with both your existing and your potential customers. Most SEO services offer social media management on top of basic strategies and management for your website. 
Social media has become an essential way for brands to connect with their customers. For anyone with limited time or limited knowledge of these platforms, having a third party who can manage them for you is ideal for keeping up with the times in a practical way. 
Develop a Reputation for Your Business
All of these elements combined allow for the development of a reputation for your business. This is perhaps the most essential part of your success that can only be cultivated through dedication and careful strategy. 
With the digital world being essential for reaching customers, it is the ideal tool for developing a reputation for your brand. Quality SEO services from top agencies will be able to present your ecommerce business as professional and desirable. 
Conclusion
SEO services are the most effective way for your ecommerce business to make an impact. Without them, your company will easily get lost in the sea of competitors in your industry. SEO services will allow you to surpass these competitors and emerge as a brand that attracts customers, connects with people, and overall, generates sales. 
These are just some of the reasons why SEO services should be an essential part of your digital strategy as an ecommerce business.