Taiwan's Chou eyes Olympic badminton gold, even without a coach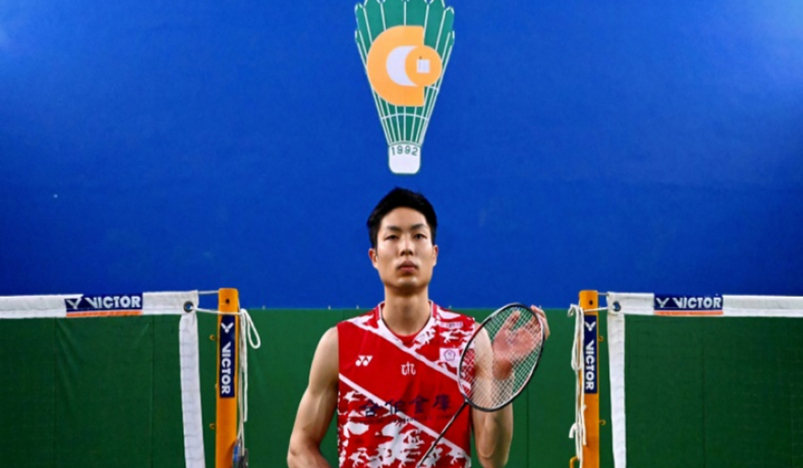 Chou Tien-chen
It's an unorthodox approach, but Taiwan's Chou Tien-chen is hoping his decision to go without a coach will help him win badminton gold at the Tokyo Olympics.
 
The world number four has flourished since parting ways with a full-time coach in 2019, with his physiotherapist Victoria Kao filling the role of mentor, cheerleader and critic.
 
With Kao in his corner, Chou won his first Super 1000 title at the 2019 Indonesia Open, and lifted the Taipei Open trophy for a record third time.
 
Now Chou, who reached the last eight at Rio 2016, has set his sights on winning Taiwan's first Olympic badminton medal.
"Taiwan's strength has increased a lot, and there is a very good chance of winning," Chou, 31, told AFP in an interview.
 
"I've grown and improved a lot since 2016," he added. "I feel I have the chance to win a medal, even the gold medal."
 
Chou will be heading to Tokyo alongside women's world number one Tai Tzu-ying and doubles duo Lee Yang and Wang Chi-lin, who are ranked three globally.
 
Despite a strong badminton pedigree, Taiwan is yet to bring home an Olympic medal. But the team will arrive in Tokyo at something of an advantage.