Top 5 Safe Indoor Activities To Do in Qatar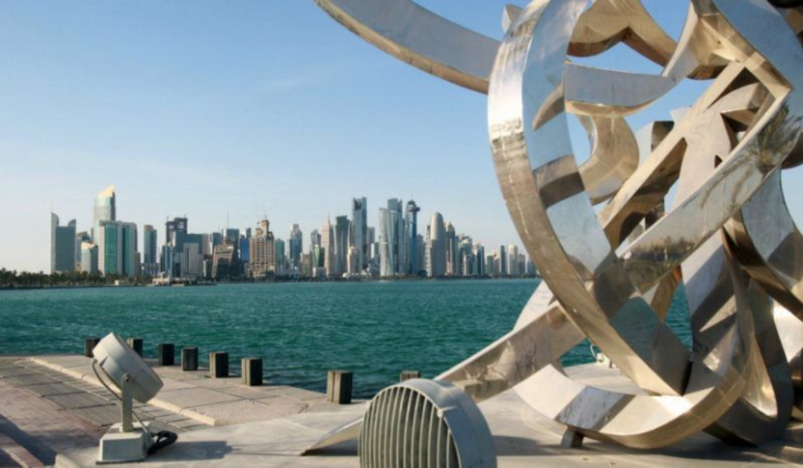 Safe Indoor Activities in Qatar
With the novel coronavirus (Covid-19) cases still in the region, it has made our lives uneasy than ever before with many restrictions and limitations to follow in order to curb the further spread of the deadly disease.
 
As this has been the current situation, our lives have been directly or indirectly affected due to the virus with certain limitations enforced in the country.
 
As we all are aware, gradual lifting of the restrictions are soon to be taking place in Qatar and this means more freedom is given mostly for full vaccinated individuals.
 
From May 28, the indoor activities are reopening with 20% and has restricted to fully vaccinated individuals.
 
Even as we are in the edge of a second wave and to make the cases completely decline, safety precautions must be ensured and fun activities in indoor premises that can make things go smoothly.
 
Therefore, let us check out some of the safest and entertaining indoor activities for a great and lovely time with our loved ones. 
 
1. Theatres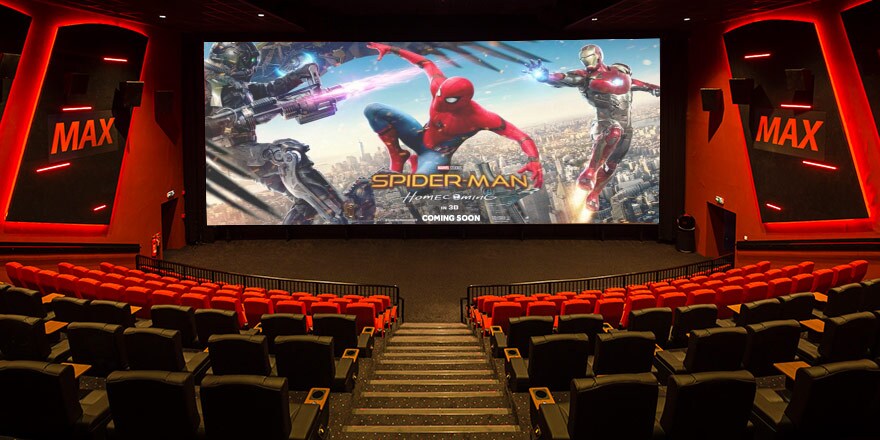 In the first phase, starting on May 28, included in the gradual restriction are recommencing of theatres.
 
According to the authorities, citizens and residents can come to the theatre with 30% capacity for only fully vaccinated individuals aged 16 and above.
 
Well, this makes certain for all the adults to come and have a great time during off days or the weekends.
 
This also will encourage many people in the country to get their vaccination and have a safe and entertaining period as they come for their scheduled cinema.
 
2. Art Gallery
Come to the art gallery and museums to explore some of the deepest emotions of artistic natures captured in the gallery.
As the restrictions due to pandemic has affected our lives in a major way by limiting ourselves in the four corners of our walls, numerous studies indicates that arts and museum galleries reduce our anxiety and stress in an extraordinary way.
Come down to some of the most renowned museums and galleries in Qatar and abide the precautionary measures imposed to ensure your safety and the safety of others.
 
With innovative pieces and natural beauty, artists have painted it so well that you may want to come and ensure these drawings give you a great time during your arrival.
3. Bowling

 Now who doesn't love bowling? One of the greatest indoor sport that you can play to have fun, entertainment as well as a good physical exercise.
 
Most of the bowling centers ensures fully vaccinated individuals has full access to its facilities, therefore make sure you receive both the doses to enjoy yourself more freely.
 
Come down to the bowling centres such as Qatar Bowling centre, centre in villagio and many more to enjoy yourself with family and friends.
 
4. Ice Skating

Sounds like a cool idea? It surely does as Ice skating is a much fun indoor activity that ensures to provide you all the fun you need after a tiring week.
 
Many children do prefer for a great time of ice skating in Qatar and is considered as a great recreational activity to time pass.
 
Come down to the most visited Ice-skating hubs and enjoy the fun while following all the preventive measures including social distancing.
 
5. Fitness center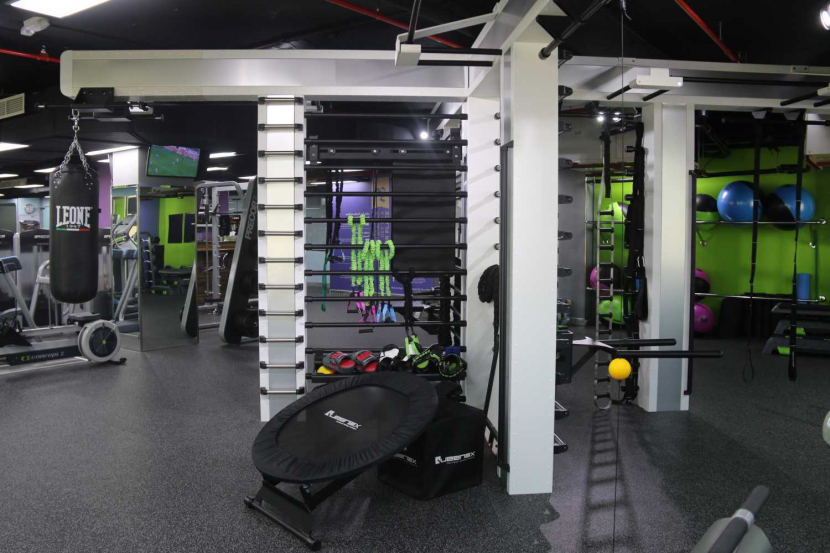 As gyms and other fitness centers are also reopening in the first phase of gradual restriction, make sure you have a great fitness routine during this period after receiving the full vaccination.
 
Al the fitness trainers will also be coming after taking both the doses and so it assured of a great safety in the premises maintaining precautionary measures.
This will enable you to get all charged up after some months of numerous limitations imposed in the country.
 
Therefore, with these five indoor activities make sure you recommence yourself with more enthusiasm along with the reopening of many indoor activities after being fully vaccinated.