Quality Family Time: How to Spend More Time with Your Partner and Kids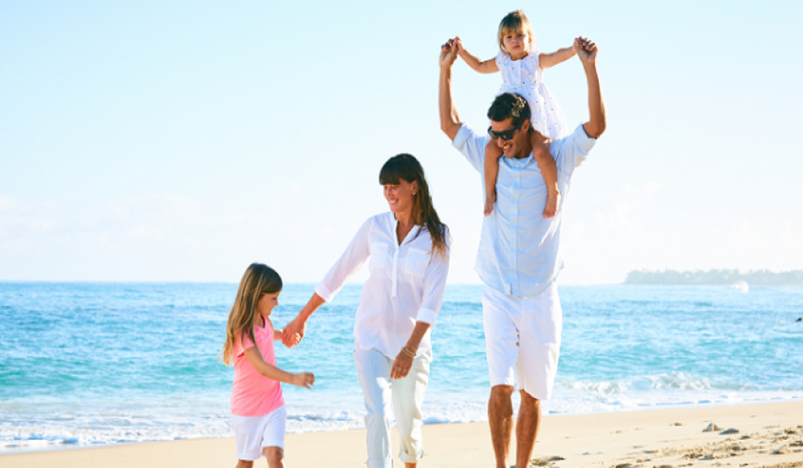 Quality Family Time
In the midst of packing lunches, long work days, and endless chores, you might forget to spend quality time with your family. Even if you see them every single day, that doesn't mean quality time has been spent – you need to talk, laugh, and visit places together to make the most out of your home relationships. If you feel you've been lacking in this lately, here are some ways to get it back. 
Book a Family Holiday
One of the most fun ways to spend time together as a family is to go on holiday. There are so many options to choose from, so whether you enjoy long and sunny beach days, cultural city trips, or adventures in the outdoors, you can plan a getaway you'll all love. For some natural beauty alongside a spa, swimming pool, and evening entertainment, consider holiday park New Forest for your next family getaway. 
Begin a Project as a Team
The biggest reason families drift apart is that they are all so absorbed in their own lives. Your youngest may have football practice, your eldest could be busy studying for exams, and your partner might be swept up with too much work. To make sure you all spend time together, why not start a family project? It could be anything, from something as small as creating a memory book together to something a little more ambitious like building an outdoor shed as a team. You'll all get to play a part, and it'll bring you closer than ever before. 
Eat More Meals Together
As a parent, you have the power to make the rules. One of those rules should be that you must all eat more meals together. When kids grow into teens, it's understandable that they spend less time at the dinner table, but you should decide on a day where everyone must sit down and enjoy a meal together. It might not feel like much, but it's time like these that you'll hear their tales about school, teachers, hobbies, and friends. 
Discover Mutual Hobbies 
Another way to bring your family together is to discover more mutual hobbies. For example, you and your son might absolutely love rock music, so why not bond over that and book some concert tickets? Similarly, all of your family might be interested in history, so plan more trips to historical sites. By finding interests you can bond over, the quality time will come naturally. 
Create a Warm and Friendly Home Environment
When aiming to spend more time together as a family, you might overlook the simple requirement of a warm and friendly home environment. That means uplifting décor, cleanliness, and a positive feeling all around. So, even on the more stressful days, make an effort to welcome everyone home with a smile and a hug. It's not always easy, especially as a busy parent, but it can make a world of difference. 
Some people don't realise the importance of quality family time until it is too late. Don't be one of those people – make sure you and your family all have memories you can look back on for years to come.