QOC Hosts Camp for Refugee Olympic Team Participating in Tokyo Olympics 2020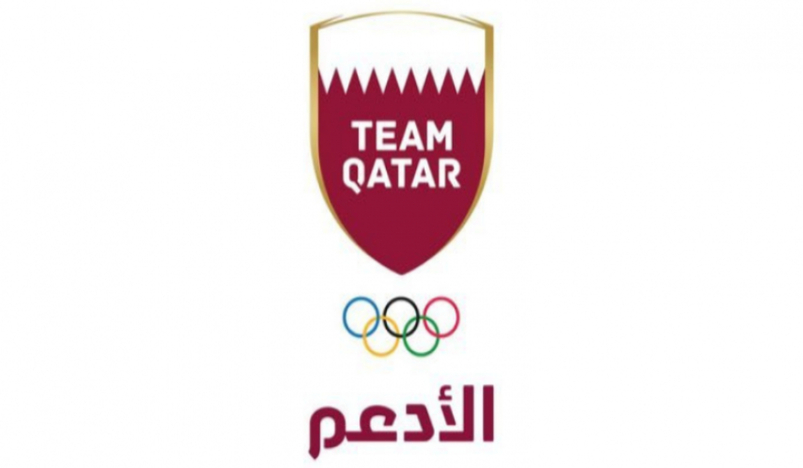 Qatar Olympic Committee
The Qatar Olympic Committee (QOC) will host a camp for the Refugee Olympic Team participating in the 32nd Summer Olympics (Tokyo 2020), which will be hosted by Japan from July 23 to August 8, 2021.
This camp comes within the framework of Qatar's support for refugees around the world, and as an additional initiative that reflects the well-established partnership between the QOC, the International Olympic Committee (IOC) and the United Nations High Commissioner for Refugees through the Olympic Refugee Foundation. The QOC is a supportive and founding partner in the International Olympic Refugee Foundation which aims to continue the efforts adopted by the IOC over the past years to support refugees all over the world.
The Refugee Olympic Team includes 29 athletes from 11 countries, who will compete in 12 sports in the Olympic Games: athletics, swimming, badminton, boxing, canoeing, cycling, judo, karate, taekwondo, sport of shooting, weightlifting, and wrestling.
The Refugee Olympic Team is a symbol of hope and struggle and how sports and the Olympic movement can bring about a positive change in the lives of individuals. The team includes a number of players whose countries face many difficulties and did not have opportunities to help them in their sports career.
The IOC formed the first Refugee Olympic Team in the Rio 2016 Games, where the team's participation in the Olympic Games came as a symbol of hope and peace for refugees around the world. (QNA)