Qatar's Top Budget-Friendly Restaurants
Qatar's Top Budget-Friendly Restaurants
Bringing diversified people to well-known and budget friendly restaurants is the ultimate aim in Qatar as the famous quote says, 'nothing brings people together like good food'.
In this peninsula region where you can find a lot of expats, it is certainly expected to be a country serving varieties of tastes from all over the world.
Albeit small in size, Qatar is a very friendly country for many individuals across the globe and offers cuisines from all the continents.
However, with the given number of numerous restaurants and hotels the country, there are many expensive and budget-friendly restaurants in Qatar. 
For those seeking good and quality restaurants with amazing palates at reasonable price, this article will show you the path that leads you to the best budget-friendly restaurants.
Here we have made a list of some of the best restaurants serving you with delicious dishes with minimum cost in Qatar.
1.    Smoothie Factory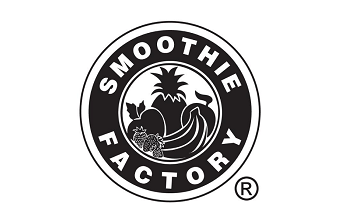 The American outlet serves one of the finest and qualitative healthy juices, smoothies and dishes for its customers.
Serving some of the best and traditional US breakfast, smoothies and yogurts, customers are guaranteed for some relishing time at this factory.
Smoothie is a number one choice for its reasonable prices, health and nutrition included and the team can be contacted on 55778613 or alternatively email the team info@smoothiefactory.qa as they are open from Monday to Friday from 9:00 am to 5:00 pm. 
2.    Biriyani Corner Restaurant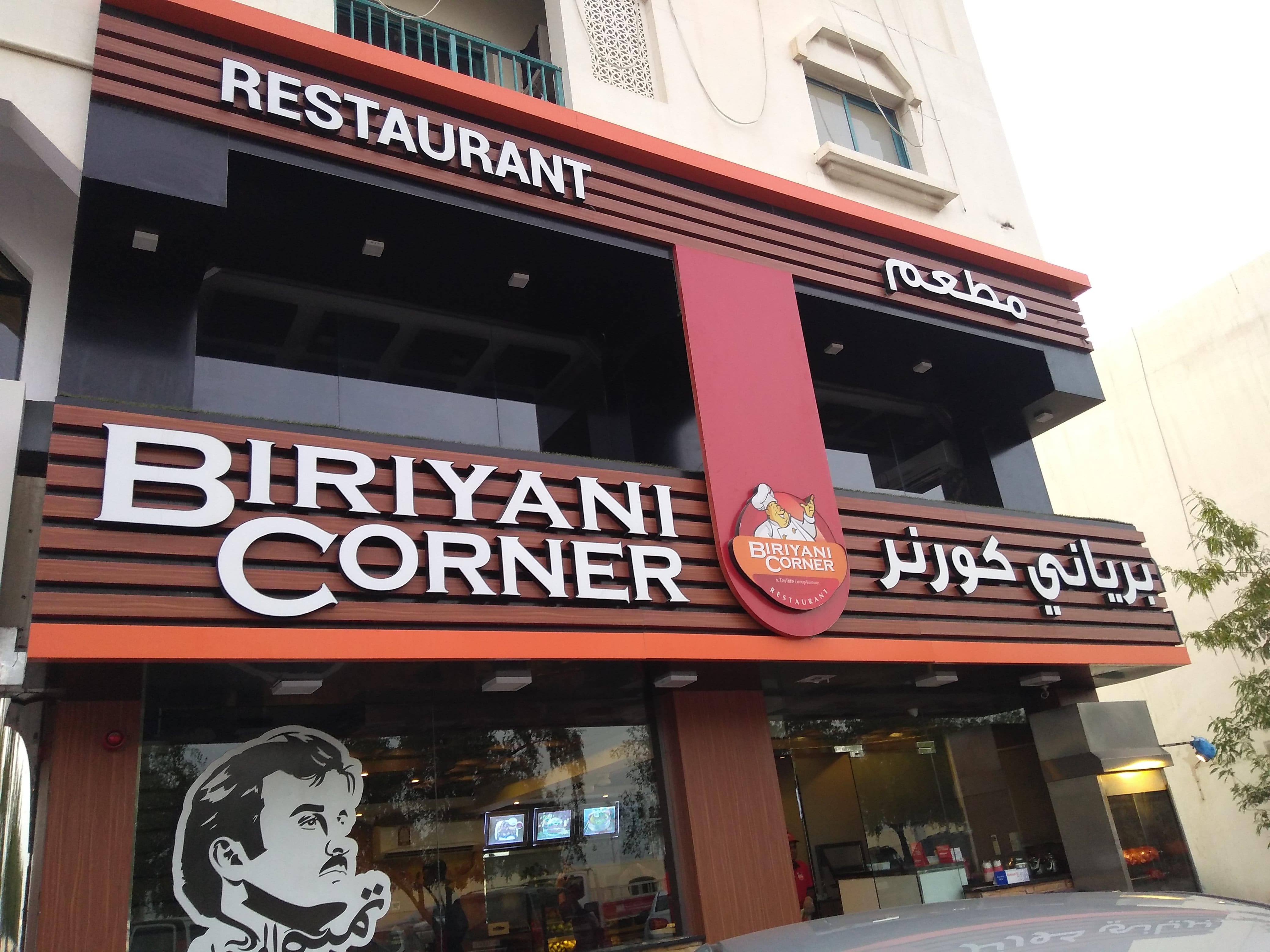 This choice is for all the Biriyani lovers in the house as they provide with various kinds of authentic Indian cuisines like biriyani.
Head quartered at Al Nasser, they have different branches across the country serving the precise cost at a cheaper rate compared with other outlets that serves biriyani.
The usual working time at this outlet is from 12:00 AM to 11:59 PM and can be contacted on 4437 2200 for more offers and details.
3.    Tea Time
This is one of the most recommended places in the GCC that serves some exceptional tastes of sandwiches and burgers in addition to the Middle Eastern tea and beverages.  
Giving the best of its servings, Tea Time is one of the cafes with reasonable and cheap prices yet high-quality in tastes.
Tea Time is available across 40 locations in Qatar and for more details about their prices, services and timings, dial them on 4444 9453.
4.    Turkey Central
Offering Middle Eastern cuisines such as Barbecues, lamb chops, and mixed grill, Turkey Central is the hot spot for the best Arabian dishes.
This Turkish restaurant is a total budget-friendly place for all the commoners in the region to explore the best taste and affordable price.
The family-friendly outlet is very welcoming with great ambience and atmosphere and to know more information, do give a call on 4432927 or 4423423.
5.    Kkum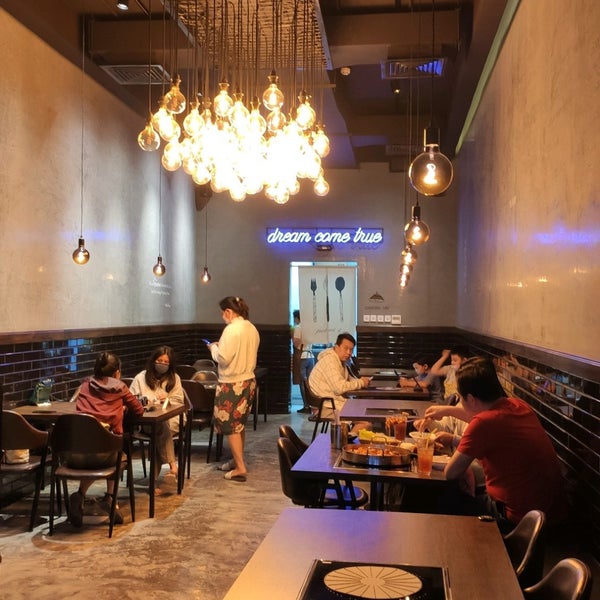 Have you ever tasted Korean traditional meal or visited any of the Korean outlets in Qatar? Kkum is one of the top-preferred choices for this Asian restaurant due to its high-standard services, amazing tastes and reasonable price.
Over the years of its service in the Middle East, Kkum provided with delectable traditional cuisines from Korea and still stands-out as the must-visit places in Qatar.
If this choice fancies you, give a call to 5046 7333 and enquire the rates, timings and offers they have which is assured to mesmerise you.
Which of these budget-friendly restaurants caught your attention? Let us know in the comments below!