Qatar's new travel policy: Red list shrinks from 153 to 15, Green list swells to 188 from 21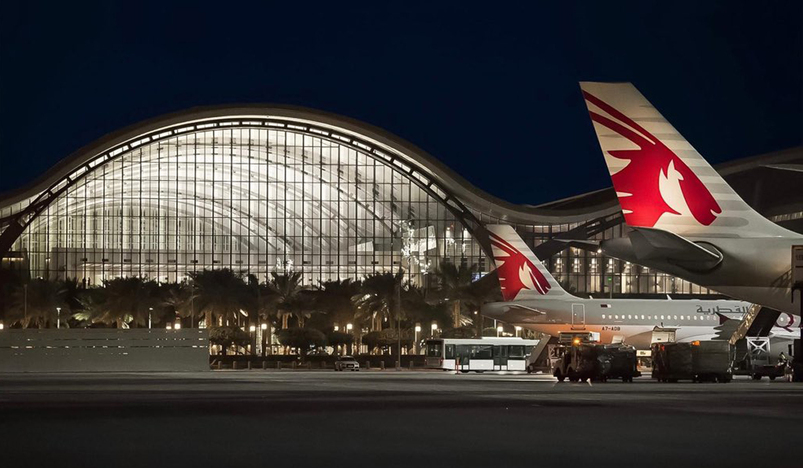 HIA Qatar
As per the new update of travel and return policy Qatar will now have only have two lists of countries - green and red.
Ministry of Public Health on their website said there will be an additional list of Exceptional Red Countries based on international and local health risk indicators and the epidemiology of Covid-19 in the different countries.
The new policy, which will come into force on Wednesday (October 16), expands the Green list to include 188 countries and whittles down the Red to just 15. The yellow list has been done away with.
Currently, the Green list has 21 countries on it, the Red 153 and the Yellow 33.