Qatar ranks 29th globally; first in Mena by GPI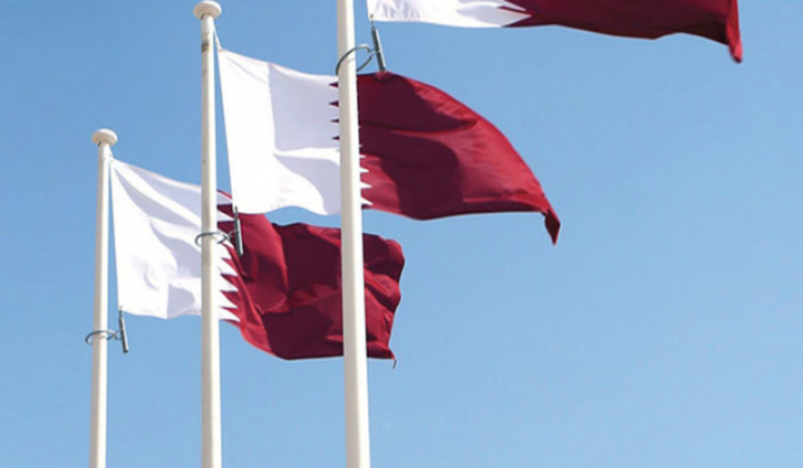 Flag of Qatar
The State of Qatar has obtained the rank of being the 29th most peaceful country in the world among the 163 countries by the Global Peace Index (GPI). The 2021 edition has witnessed the gulf state plunged two places from the previous year, becoming one of the most peaceful country in the Middle East and North Africa (Mena) region ahead of Kuwait (rank 36), the United Arab Emirates (rank 52), and Oman (rank 73).
According to GPI, the top 5 peaceful countries in the world are Iceland, New Zealand, Denmark, Portugal, and Slovenia.
According to this year's peaceful index, 87 countries were more peaceful this year than in the previous year, while 73 countries were less peaceful this year than 2020.

Although the significant regional improvement was made by the Mena region, it still remains the least peaceful in the world. 
Europe remained the most peaceful region. Due to the rise of violent demonstrations, North America had the largest regional deterioration. Afghanistan continues to be the least peaceful country in the world. 
The average level of global country peacefulness has deteriorated by 0.07%, the ninth deterioration in the last 13 years.
GPI stated that more than 5,000 Covid-related incidents were recorded from January 2020 to April 2021. Violence varied from the demonstrations and riots in response to lockdown measures to targeted physical assaults.  Violence cost the world $14.96 trillion PPP in 2020, equivalent to 11.6 percent of global GDP, or $1,942 per person.
The Global Peace Index is progressed by the Institute for Economics & Peace (IEP), an independent, non-partisan, non-profit think. IEP's headquarter is in Sydney, Australia with offices in New York, The Hague, Mexico City, Harare, and Brussels.