Here's good news for iPhone 6 Plus customers. According to a report in MacRumors, Apple may replace users' damaged iPhone 6 Plus (devices that quality whole device replacement) with iPhone 6s Plus. The report quotes the company's internal document sent to Apple Authorised Service Providers.
According to the Apple document, "orders for whole unit service inventory of some iPhone 6 Plus models may be substituted to an iPhone 6s Plus until the end of March 2018." This means that the offer will be available through March.
So far there are no details avzailable on which iPhone 6 Plus devices will be eligible for replacement. There are also no details available about the reason for replacement. According to a previous internal document obtained by MacRumors, Apple no longer manufactures iPhone 6 Plus. This may be one of the reasons that the company is replacing the device with the next-generation iPhone 6s Plus.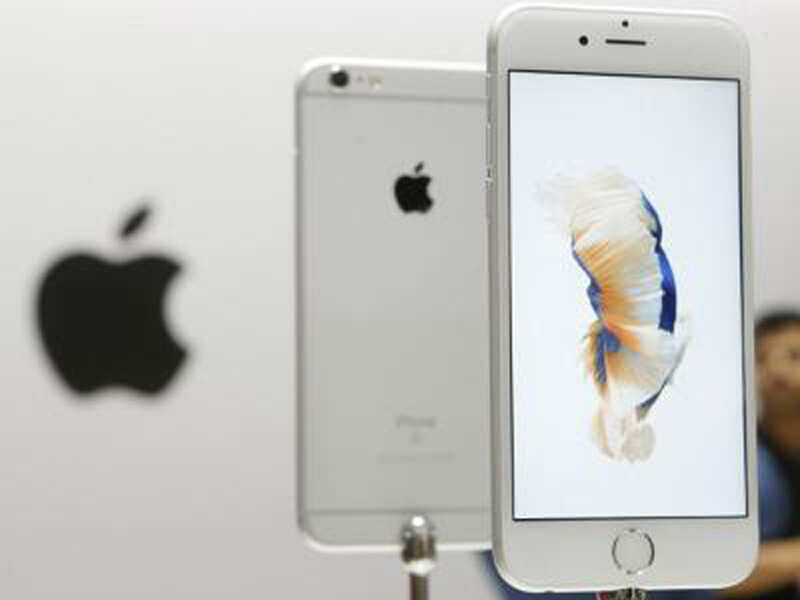 Another likely reason according to the report is customers with iPhone 6 Plus who visited Apple Stores opted for a replacement device rather than just getting their battery replaced. Especially since long wait queues have been reported for iPhone 6 Plus' battery replacement.
Apple is said to be facing supply shortage for the batteries of iPhone 6 Plus. According to another internal document reportedly seen by Macrumours, iPhone 6 Plus replacement batteries are in short supply and will not be be available until late March to early April in the United States and other regions.
The batteries for all other models like iPhone 6s, iPhone 7, iPhone 7 Plus and iPhone SE are, however, reported to be available "without extended delays" in most countries.
In a recent interview to ABC News, Apple CEO TIm Cook said that the company will be releasing a software update that will allow iPhone users to disable the feature that slows phones when the battery is dying.
For the latest news, tech news, breaking news headlines and live updates checkout Gadgetsnow.com
Source: gadgetsnow