List of streaming platforms from abroad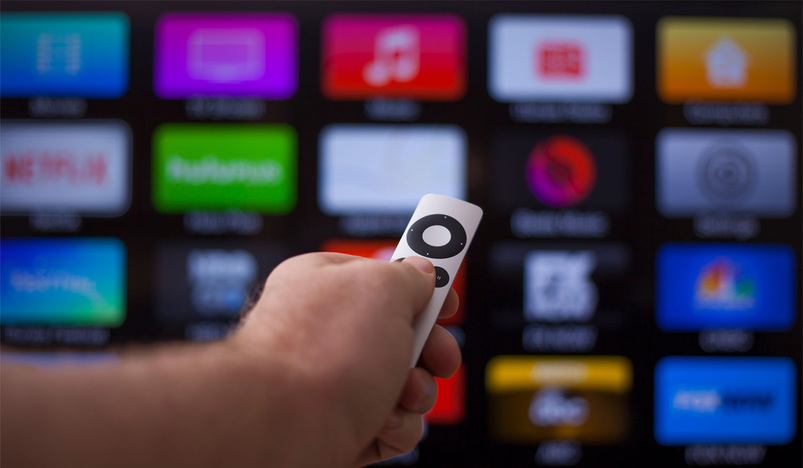 Streaming platforms
In this modern world, we can easily entertain ourselves with the help of the internet. In the past, people used to rely on movie theatres and other public gathering platforms to entertain themselves. Now, they can easily enjoy their favorite movie with the help of OTT platforms. Most of us have more than three subscriptions to such platforms just to ensure that we can enjoy our favorite shows on a big-screen TV during our leisure time.
In this article, we are going to give you some amazing tips which will help you to watch your favorite movies from abroad. Let's dive into the details.
Netflix
Everyone knows about the OTT platform Netflix. You can easily get your Netflix account by using their official website. They have three unique plans which can easily meet your key requirements. One of the best things about the Netflix platform is that they keep updating its movie database regularly. In fact, they keep on adding old movies which are very hard to find nowadays.
If you love to watch movies and seasons, Netflix might be one of the best possible options for you. However, your choice is not limited to Netflix only since other OTT platforms are doing extremely well when it comes to adding new movies and seasons.
Hulu
For people who like diversification and want to enjoy unique movies and seasons, Hulu might be the perfect option for them. The subscriptions at Hulu are relatively cheaper than Netflix but you have to watch a few advertisements while watching the movie. People who want to enjoy psychological thriller fills often consider Hulu as one of the best platforms. However, things greatly vary from person to person. You may also bundle Hulu with other subscription-based services and cut down your monthly cost to a great extent.
At times, you might face problems with Hulu when you change your locations. This might be an annoying issue especially when you are traveling with your family. However, if by any chance you come across a Samsung TV, you may consider yourself lucky. You can change the region of your Samsung TV and stay connected with your popular streaming platform. By doing so, you will also protect your privacy while watching your favorite movies online.
Amazon prime
Some people might think that amazon prime is a very expensive subscription as they have very few free movies compared to other OTT platforms. But the movies and seasons that you will find on amazon prime are very hard to find on other OTT platforms. Even if you manage to find that, the purchase or rent cost is a bit higher most of the time. Being an active member of Amazon prime, you are also entitled to free delivery for any product you purchase on Amazon.
HBO max
Everyone knows about the famous OTT platform HBO max. They have earned their name in this industry by making famous movies available to their customers. They have their own production house which makes stunning movies and seasons. Though HBO max is a bit costly it is worth the money. The best thing about watching HBO max abroad is that you don't have to worry about your geographical location. If for any reason, they believe that suspicious activity is going on associated with your account, they will contact you via email before locking up the account.
Being an HBO max user, you can be certain that you will never miss the most popular movies. You can watch movies from the 60s. Always check their trending list as they often contain gems. 
Conclusion
The OTT platforms are doing well in today's world. They are studying the behavior of their customers and changing their media on a regular basis to ensure maximum satisfaction. Being a regular user of OTT platforms, you can also try to get bundle offers. If you do that, you might get a great deal which will save a decent amount of money in the long run.