JungKook of BTS Will Perform at The Opening Ceremony of the FIFA World Cup Qatar 2022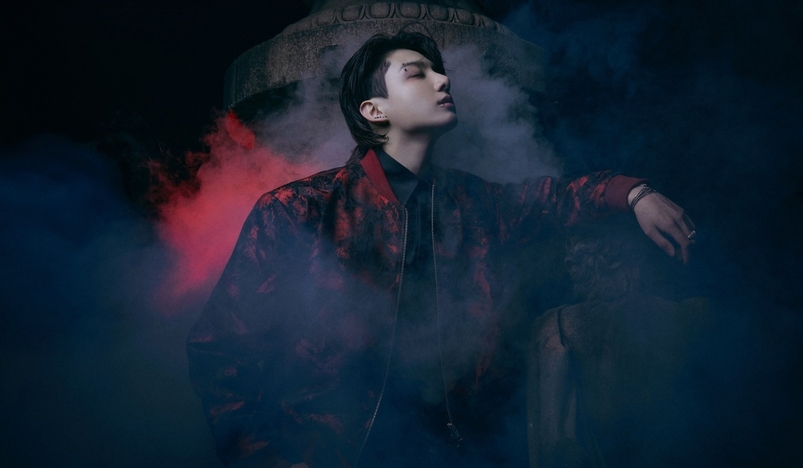 JungKook
It has been reported that Jungkook, one of the members of the enormously renowned K-Pop group BTS who might be featured in one of the members' upcoming album, will perform at the FIFA World Cup Qatar 2022 opening ceremony and release an official soundtrack. 
With less than a week till the starting date, BTS posted the announcement this morning on their official Twitter account.
One of the most well-known performers in the world, Jeon Jungkook is anticipated to perform at the forthcoming FIFA World Cup Qatar 2022. Fans also refer to him as JK or Kookie. 
The band's youngest member, Jeon Jungkook, visited Qatar for a brief period of time last month. His name and the hashtag "Welcome to Qatar Jungkook" became viral on Twitter. 
On October 25, the musician performed at some of the most popular tourist destinations in Qatar, much to the delight of the ARMYs there. These included Katara and Souq Waqif.