Increase in rent frightens project expansion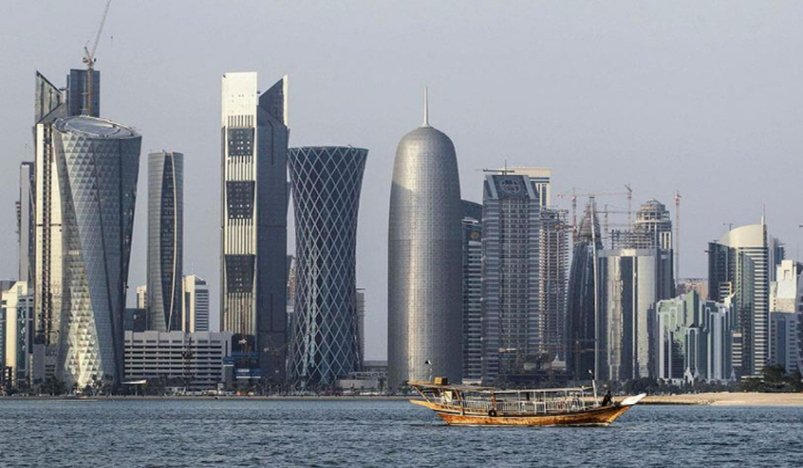 Qatar
Numerous entrepreneurs in the region have said that their intention for project expansion will help them progress to the next level, as the purpose serves in going in accordance with Qatar's National Vision 2030 as it aims at promoting the private sector and involving it in the process of reinforcing the national economy.
This process is certain to contribute in strengthening it by diversifying sources of income, but have indicated that there are many hindrances in fulfilling this aim, as the rents have been increased over the period of time.

Some have mentioned that the rental price that surged has an major part in raising the investment costs in the city during the past few years, especially when it came to wanting to have a large property in specific area, urging the landowners to have beginners in mind in the business world, and to be with them during the first two years of the project's launch, and to help them in enacting a new value regardless  of the investment's success.
Others have urged for the intervention of designated officials and authorities, mainly the Ministry of Commerce and Industry, to end this type of phenomenon, by determining on the value of rents by area and their location and then highlighting the success in controlling the costs of real estates, which will be a vital milestone for SMEs by helping them in reaching their ultimate goals that intrigues all the parties involved.