Decommissioning Checklist of Data Centers: Key Factors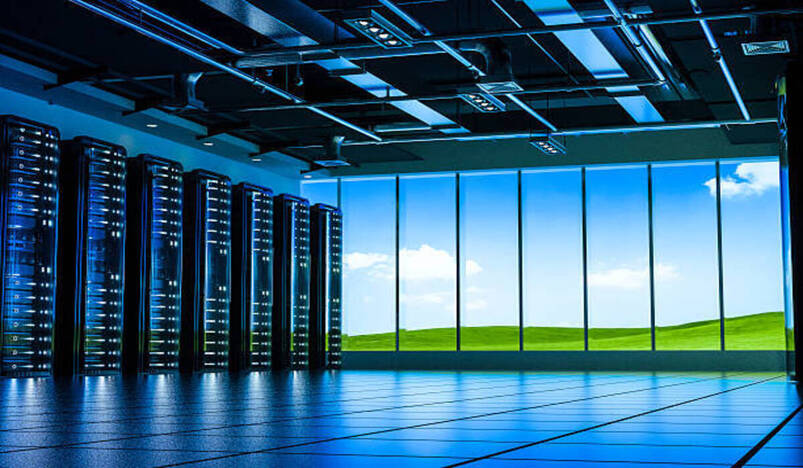 Checklist of Data Centers
There are many key aspects of hardware recycling to consider. The best news is that an ITAD firm can create a clear plan to accomplish a sometimes-tedious server decommission and computer hardware recycling processes. ITAD (IT Asset Disposal) firms work with organizations with computer hardware like servers to get it done.
Indeed, one should consider hiring an ITAD certified firm as the best first step. An ITAD certified firm can successfully guide organizations to recycle computer hardware like servers, hard drives, motherboards, smartphones, etc. ITAD certified firms work efficiently and follow environmental protection laws while helping you receive money in return for your property.
What is Decommissioning?
The decommissioning process is a rather complex one, especially for computer servers. An ITAD firm will most likely provide a checklist, which allows organizations to understand that it is a step-by-step process for decommissioning computer servers based on the number of issues involved. Organizations that follow a checklist that competent ITAD firms provide as part of their consultation process will have more success and feel more at ease about data protection, backups of data, and environmental concerns. There are many factors for why servers should be decommissioned and how the backing up of data should be handled before an ITAD firm takes ownership of your computer hardware for disposal or recycling. 
ITAD and Server Decommissioning
Concerning IT Asset Disposal and how it applies to server decommissioning, firms that are certified to do this type of work can show companies the process of what it takes to decommission computer servers properly. Unlike hard drives, smartphones, or motherboards, computer servers have specific licenses and much more data to be handled appropriately. 
Here is a list of the many steps involved in data center decommissioning: The ability to identify and properly record all the pertinent information is the first big step. The next one is to log all information that relates to potential audits. Audits can happen for those companies that handle PII and other data covered by specific state, local, or federal legislation. Thirdly, make a list of any licenses that come with the server that will be decommissioned.
The ITAD firm and any stakeholders must be on the same page. Wiping the data can be done by the organization getting rid of the server, or the ITAD firm can handle it. The canceling of contracts is also key to reducing unnecessary money and efforts by the company that routinely upgrades these servers.
Moreover, an organization should back up any data that it needs before decommissioning. An ITAD firm may not know when the last backup for your data on that server was, so it is best to coordinate with an IT department before an ITAD takes hold of the servers for eventual degaussing, shredding, etc. 
What Is A Decommissioning Process Flow?
There are 11 key steps involved in server decommissioning that organizations with defunct or unused computer servers should be aware of or aware of by an ITAD firm ahead of time. Indeed, a competent ITAD firm will know what organizations should be preparing to do before an ITAD firm works with them. An ITAD firm may also explain what steps are missing in an organization's decommissioning process flow so that their clients receive a proper ROI and also follow appropriate laws and regulations during the whole process.
Every ITAD firm should also show their clients ( upfront) the time frame for completing these 11 steps and a good ROI at the end of the server decommissioning process. An ITAD firm should be properly licensed and properly inform organizations who need servers decommissioned during the whole process -- from the start until finish. 
Unfortunately, according to the United Nations, e-waste is ever-increasing, year over year, with 50 million tons produced. And only 20 percent of that e-waste is recycled properly. Thus, organizations and competent ITAD firms must broker long-term relationships to foster better outcomes. Both an ITAD firm and the many organizations in existence today can be profitable while keeping key environmental laws and privacy laws at the forefront. Continual success relies on building and maintaining trust between stakeholders who need their servers wiped then shredded and the ITAD firms that can properly do it, time and time again. It's a great way for organizations to ultimately make the most of their computer hardware like servers by receiving some money back with the help of ITAD firms.