A simple way to keep access to all your favorite resources and use them without unnecessary problems is by using a tool that hides your IP address and makes it impossible to identify your physical location. It is easy. In this article, we will talk about the solution that will definitely unlock any content/ service for you.
What Is the Problem?
Complying with the requirements of some regulatory bodies, Internet providers have blocked many popular sites over the past few years, and they are not going to stop there. The list of locked online resources keeps growing, and you have to do something about it. The easiest way to keep access to your favorite resources and continue to use them is with the help of Qatar VPN services.
How Does It Work?
The principle of a VPN is quite simple: the connection with the necessary Internet resources is conducted not directly but through an intermediate server. All the data are transmitted in an encrypted form, and the VPN server itself can be located in any country in the world.
Due to the latter, it is possible to bypass the resource block in a particular region, for example in Qatar. Thus, after connecting to the server using VPN, all your actions will be carried out on its behalf. This means that you virtually change your location and will be able to connect to any servers, despite them being blocked.
How to Bypass Sites Block?
The easiest way to get the site unblocked is to use the browser extension for Chrome, Firefox, or any other browser you are using most often. The solution is installed in one click and is easy to work with. If you need to have a VPN enabled for all applications, then it is more convenient to configure the solution directly on the device. This can be done on a computer, smartphone, tablet, or even in the router if you need to.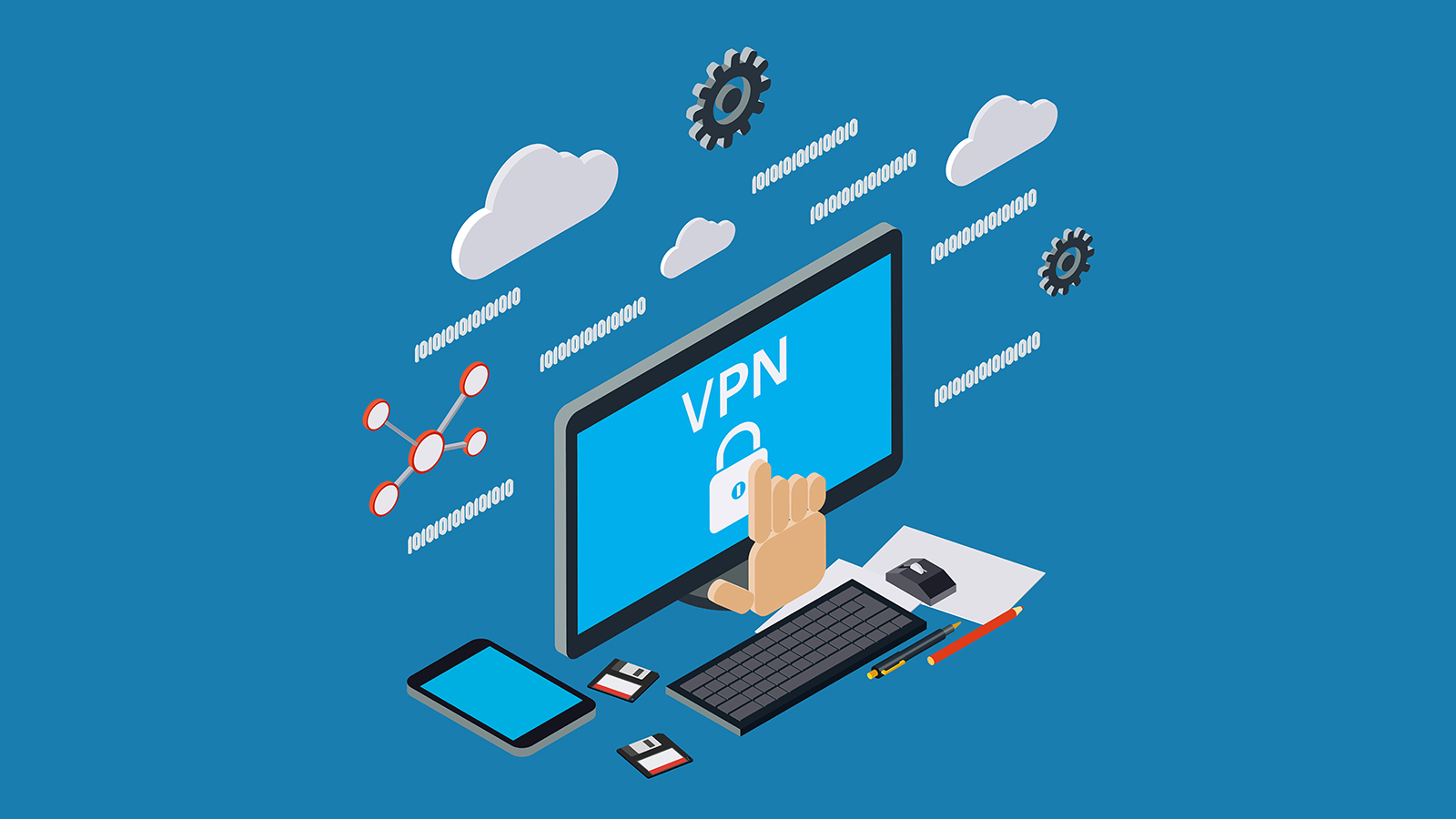 Why Use a VPN?
Due to its technical specs, a VPN is a life-saving solution that not only gives you access to many online resources. The tool has many other great things that you should definitely know.
The convenience of work is one of the main reasons why you should have a VPN at hand. The service is as simple as possible. All you are to do is to set up the connection once, and everything will just work as intended. With a VPN, you can bypass the blocking of various resources and use services that are not available in Qatar.
Even if a VPN is only interesting to you as a tool for bypass website blocking, you automatically get other bonuses when using it. Thanks to data encryption, they are not available to any services and hackers. You actually become invisible and get complete anonymity. In addition, neither providers nor special services can track your actions on the Internet, which means that all correspondence will be completely confidential. In other words, top-level security is assured.