Top 5 Pundits in Football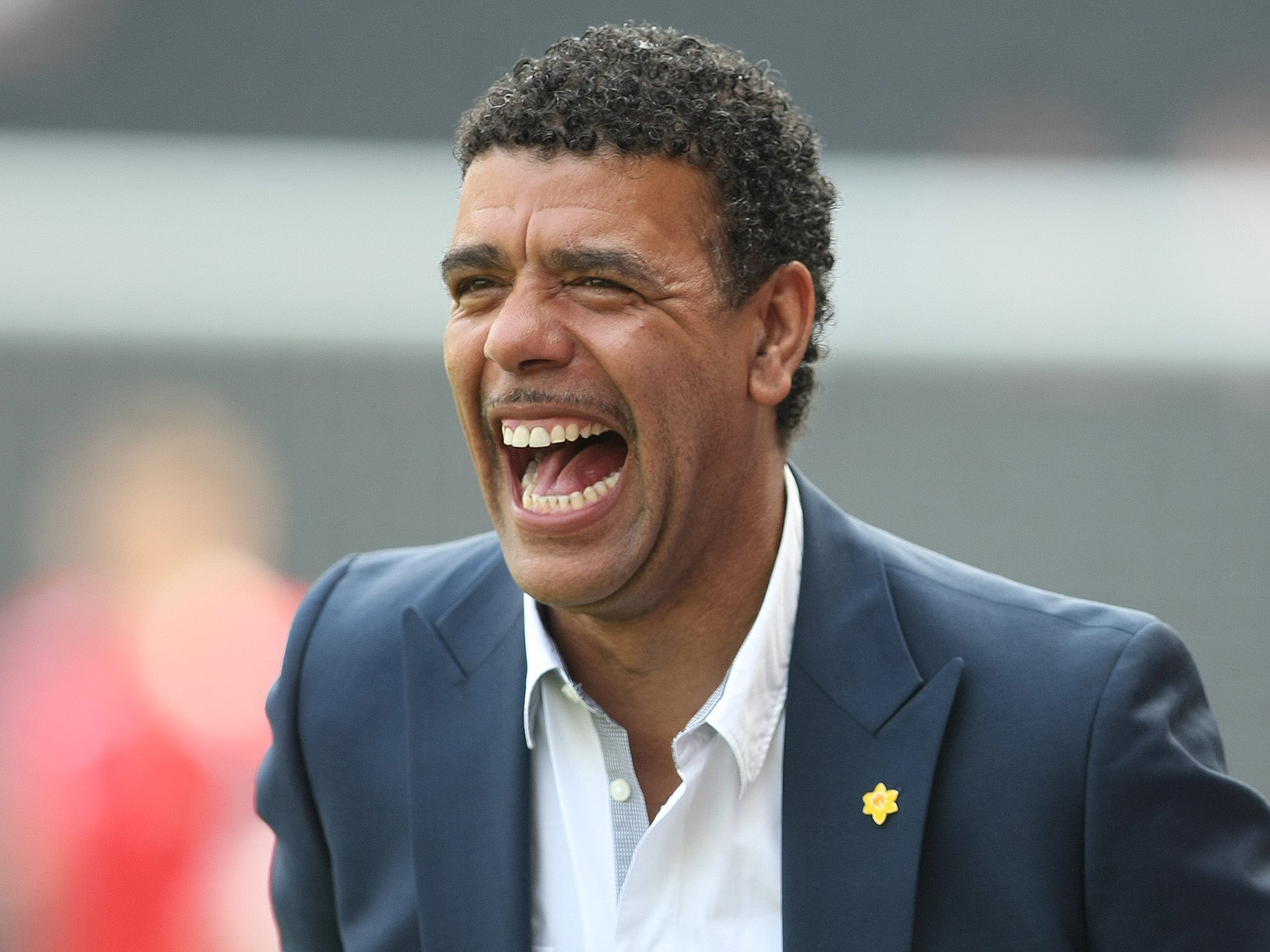 Chris Kamara is the funniest of the lot
Not everyone is an expert in football, sometimes even the most loyal football fans fail to analyse the game, let it be the positive or the negative aspect. It takes a lot of insight and experience to break down a game of football and explain the nature of the game and none do it better than expert football pundits.
Some of them are retired professional footballers while others have been a part of the game long enough to give football fans and audiences an expert analysis of the lovely game of football. On this note, let's take a look at five of the best football pundits on tv right now.
Chris Kamara
Undoubtedly the funniest football pundit on television, Chris Kamara has had audiences in splits since 1999 with his hilarious rendition of events that occur during football games. The 59-year-old media personality is famous for his tendency to come up with the most unusual sayings and his highly excitable nature that often leave his co-pundits and viewers baffled.
Some of his very famous unprecedented moments have come while conversing with co-pundit, Jeff Stelling. His legendary catchphrase, "Unbelievable Jeff" has become quite popular both in the studios as well as with the fans.
Some of his very famous quotes include, "Tense and nervous are not the words, though they are the words.", "He's had three offside decisions, two right, two wrong.", "Manchester City are defending like beavers."
Along with his tentatively funny take on events occurring on the football the pitch, Kamara has always been a commendable pundit with his precise observations and insights from the games.
Jamie Carragher
Carragher is one of the leading experts in football punditry
The 39-year-old former England international and Liverpool centre-back took up the role as a football pundit at Sky Sports after retiring from professional football in 2013. Carragher presents the popular show, Monday Night Football alongside his on-field rival, Gary Neville making it an interesting watch for every football fan out there. The constant banter between both parties along with their witty humor adds a special element to the show. But what makes Carragher's punditry special is his keen observation and alternative solutions to mistakes made by players in games. The scouser's criticism and observations have been praised by several fans and experts in the past.
Roy Keane
Roy Keane is popular for his non-nonsense approach
The menacing looking Irishman was one of Ireland's most glorious footballer having played for the likes of Celtic, Nottingham Forest and Manchester United in the past. The 45-year-old is currently working with ITV as a football pundit, covering the FA Cup and Champions League games primarily. The most noticeable aspect of his punditry is his angry and edgy nature that makes compelling viewing for the audience as well as his no-nonsense approach towards criticism of players and teams. His vast knowledge of football provides a fantastic perspective of the game along with keen insight.
Gary Lineker
Gary lineker has been in the punditry business for more than a decade
The former England international footballer took up punditry as a career after retiring from professional football in the late nineties. Lineker who began his media career with BBC's match of the day is known to keep his passion at bay when it comes to punditry and gives an honest opinion on games. Lineker is also a keen observer of details and often comes up with thoughts that others might have missed during the game. Lineker is also known for bringing in the viewpoints of other analysts on the show while keeping his abrasiveness in control. Along with BBC, the 56-year-old also appears on America's coverage of the Premier League with NBCSN bridging the divide between England and USA.
Gary Neville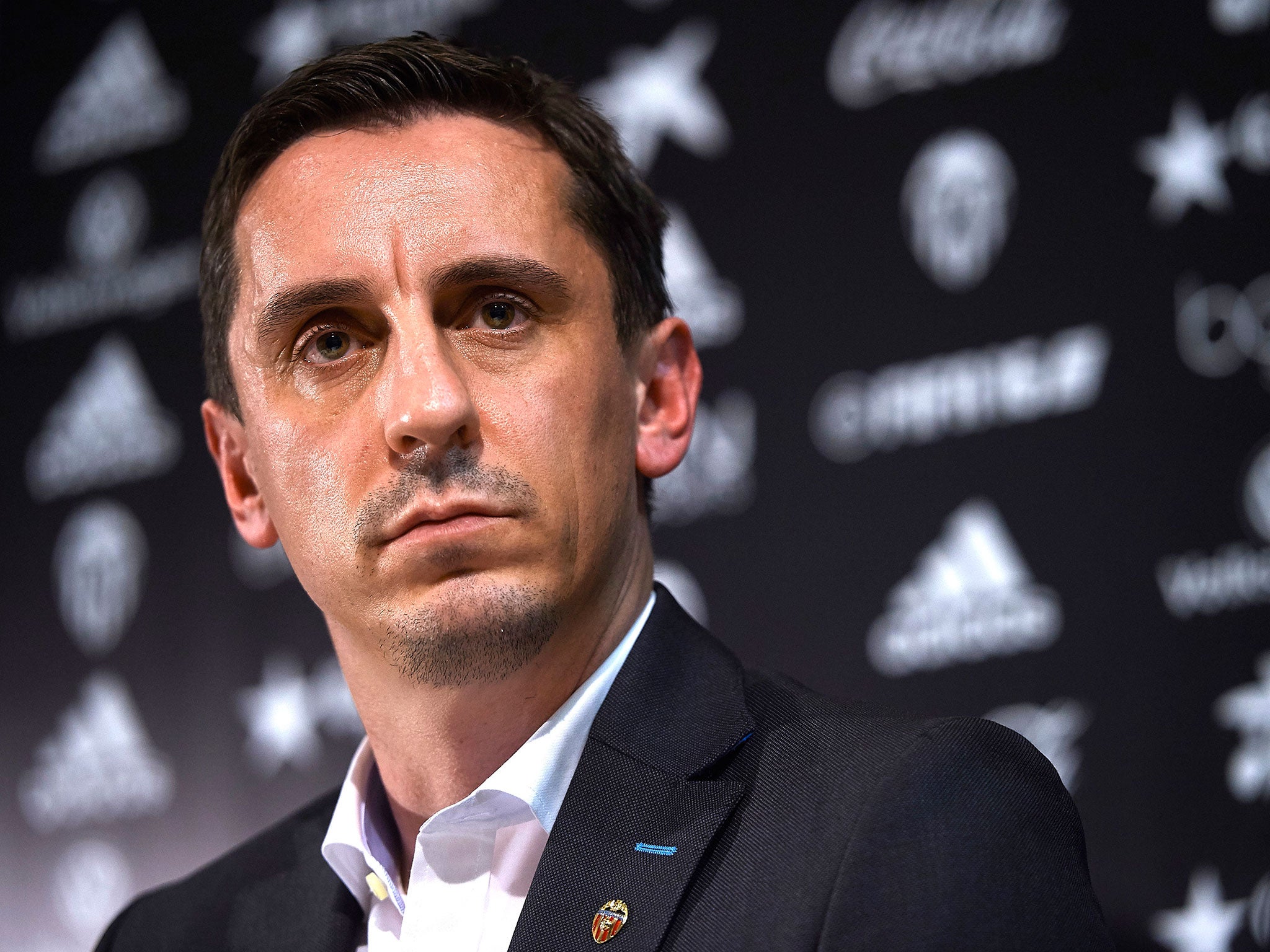 Gary Neville has always been spot on with expert analysis
Gary Neville is one of those rare footballers who has managed to replicate their success on the football pitch to in front of the television. The former Manchester United full-back is of one of England's most notable football pundits with his excellent analysis of games with the help of tech screens at Sky Sports. He also manages to give fair assessments and judgments of players, managers, and teams despite being a Red Devil in the past. Punditry has really come good for Gary Neville especially thanks to his constant banter with former rival Jamie Carragher in the newsroom.
Source: penalty