As kids, we all dreamed of becoming famous as celebrities, doling out autographs and flashing a toothy smile at the cameras. Little did we know that years later, the magic of social media would actually fulfill several of those dreams.
From Priya Varrier - who is making India skip a collective heartbeat - to the hot chaiwallah from Islamabad, here are seven people who went batshit viral, all thanks to the magic of the internet.
1. Priya Varrier
A 30-second clip from a song from her debut Malayalam film Oru Adaar Love turned Priya Prakash Varrier into an overnight sensation. The girl's undoubtedly gorgeous but her wink is what made many hearts fail, just in time for Valentine's Day! Read more
2. Saima Hussain Mir
While promoting Raees, Shah Rukh Khan posted this picture on his official Facebook page and all hell broke loose. And it was not because of him or his film that his selfie at the Symbiosis Institute of Design went viral. It was because of the girl standing in the first row who soon became the "olive top girl" men couldn't take their eyes off. It was later revealed that her name was Saima Hussain Mir, who was a third-year student at SID from Srinagar.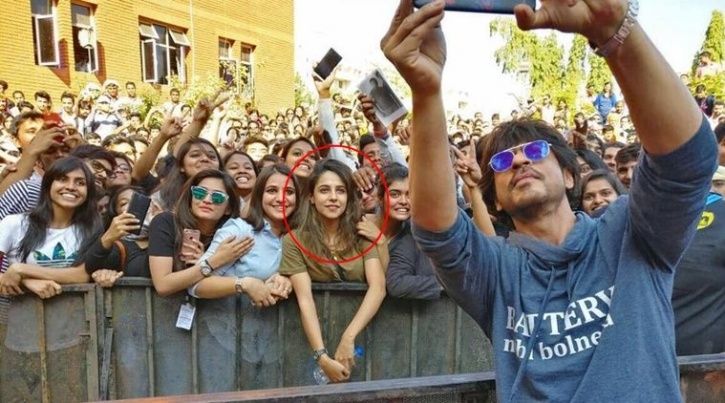 3. Arshad Khan
People raved about his exceptional looks and gorgeous eyes and aptly titled him the "hot chaiwallah". From being flooded with modelling contracts and questions about movie roles, Arshad Khan became a household name in Pakistan. So much so that the 17-year-old was even invited on a talk show.
...[ Continue to next page ]



Source: indiatimes