Scamming has become a global problem over the years. E commerce which is one of the methods used in scamming is a trillion dollar business and this is so because, so much money is changing hands over the internet. Here are top 10 countries where the risk of being scammed is high.
Ten countries with the highest number of scammers.
#5 Romania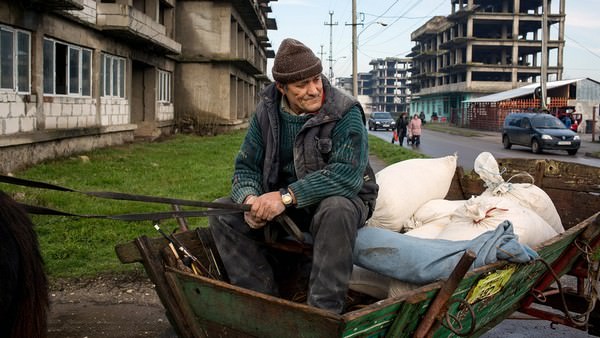 After the fall of communism, Romania slumped to poverty and corruption. Over years Romania has built a reputation over internet scams that have been successful. Scammers have been able to dupe innocent people through online dating, phishing and also sale of non-existence products. Romanian internet scam artists use some tried methods to con you, it's not always A- list but it always works.
#4 Philippines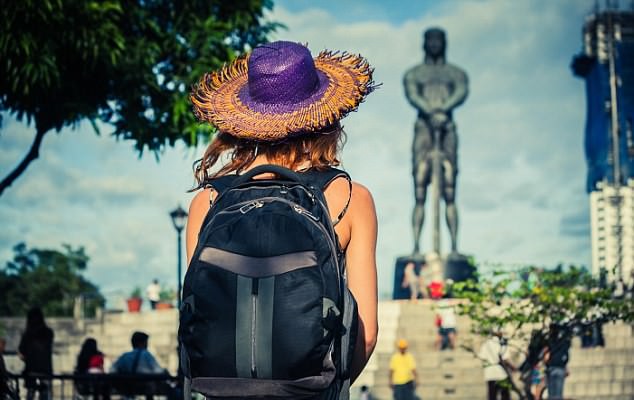 Besides the common romance scams the Philippines have taken it a notch higher, one of the used schemes is called the familiar face where somebody approaches you and claims you look familiar and in the process, they decide to show you around where later you get robbed. Horse Trading is another way they robe you. You negotiate a price with the driver and during the ride they change shift, where the entrant comes and takes the price almost 10 times the original price.
...[ Continue to next page ]

Source: wonderslist