US Secretary of State Blinken to travel to Qatar and thank leaders for help on Afghanistan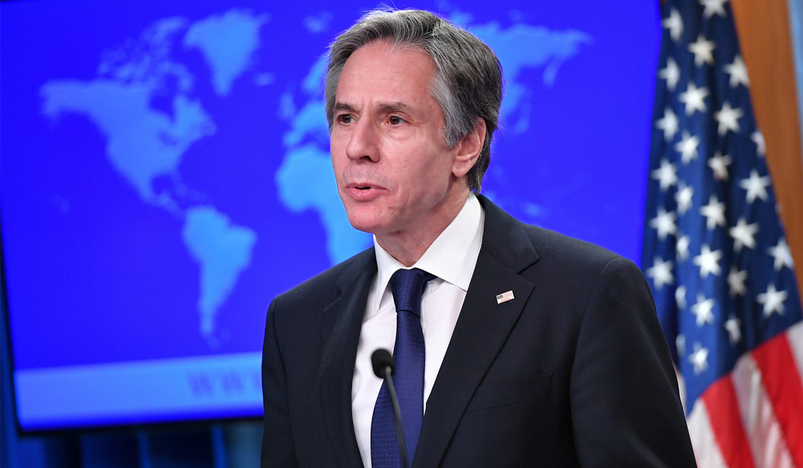 US Secretary of State Antony Blinken
US Secretary of State Antony Blinken will visit Qatar tomorrow to discuss cooperation on Afghanistan and thank Qatar's leadership on evacuation process.  
"On September 5, I will depart for Doha, Qatar and Ramstein, Germany. This trip will underscore the importance of cooperation on Afghanistan and allow me to thank our staff and German and Qatari friends for their efforts in supporting the largest airlift in history," he said in a tweet yesterday.
Recently in a phone call with Deputy Prime Minister and Minister of Foreign Affairs H E Sheikh Mohammed bin Abdulrahman Al Thani, made before US complete withdrawal from Afghanistan, the US Secretary of State had thanked the State of Qatar for its role in continuing talks and providing the necessary assistance in the process of the evacuation process.