Top 5 Institutions Where to Loan Money for OFW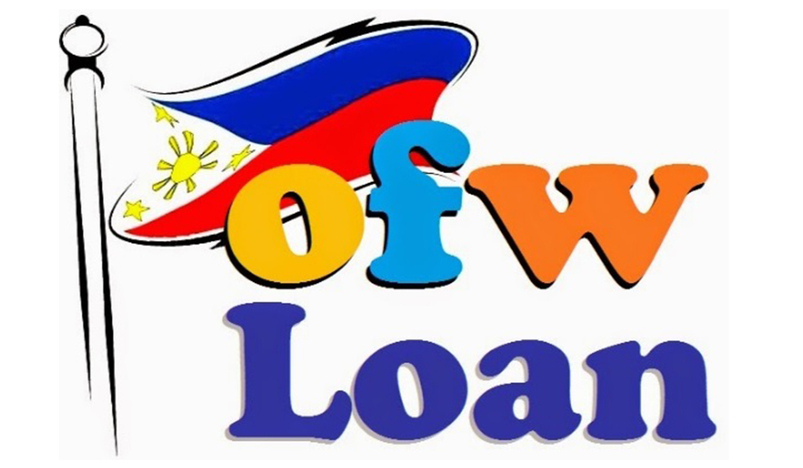 Top 5 Institutions Where to Loan Money for OFW
The Philippines is a country with the highest number of overseas worker around the globe; thus, there are quite a number of institutions on where loan money for OFW. In fact, there are about 2.3 million Filipino workers who are widely dispersed in many countries. Among the popular professional work of Filipinos abroad are nurses, teachers, and seaman.
Working abroad is no easy job. For instance, Filipinos working on the ship often complains about having a tough job with a limited entertainment, not to mention the long duration of time they spent away from their family. Another concern that most OFW have is the difficulty in sending money to their families in the Philippines. They are often busy working to make both ends meet, so it is quite difficult for them to be consistent in sending some money.
To address this concern, many institutions offer their services in lending money to the families of the OFWs. Some of these institutions are private banks, but there are also government-owned institutions and online sites.
1. Loansolutions.ph: There are now online loan applications on where to loan money for OFW. It is okay to be wary when applying for a loan online, but look for a legit website to apply for a loan such as loansolutions.ph. They cater specifically for OFWs around the globe. Online loan application promises a fast processing of loans and high chances of loan approval. However, you should be careful in making transactions online as there are a lot of hackers waiting to crack your accounts. It is safer to only make transactions with your trusted sites.
2. Philippine National Bank (PNB): The PNB offers different loan contracts to OFWs based only in Japan, Los Angeles, New York, Singapore. They also set a gross annual salary for OFWs working in certain countries. Aside from the gross annual salary, PNB also requires the applicants to be at least 21 years old and not older than 60 years old.
3. Social Security System (SSS): Social Security System is probably one of the famous institutions to get a loan. Like the other loan establishments, SSS also have their own set of requirements for OFW loans. Hopeful loan applicants must have at least 24 months continuous payments out of the minimum contributions of 36 months. SSS can grant OFWs money loans as well as housing loans. There is just one snag though, SSS' loan processing is quite a hassle and takes longer as compared o other establishments.
4. Pag-IBIG: Pag-IBIG is a popular housing loan in the Philippines. This is due to its affordable loan contract that mostly sits well with OFWs. To qualify for a housing loan, the OFWs must at least active members for at least two years. They also have to secure their own land with a legal land title in their name.
Pag-IBIg is a great institution to turn to in the dire need of housing loan. Just make sure, you have a clean record for you to easily avail one.
5. BDO Unibank. Inc It is a private bank which offers various loan contracts. They cater from personal loans to Auto and Home loans for all the OFWs and their families. They require a three year contract for domestic helpers and two year contract for skilled workers.
BDO offers up to 500,000 php home loans for OFW with an 80% appraised value. A minimum of 100,000 php is intended for car loans, and a minimum of 10,000 php and maximum of 500,000 php for personal loans. However, it is important to take note of the corresponding requirements and method of payments when you avail these loans.