Top 5 Highest Paid Psychic Advisers in the World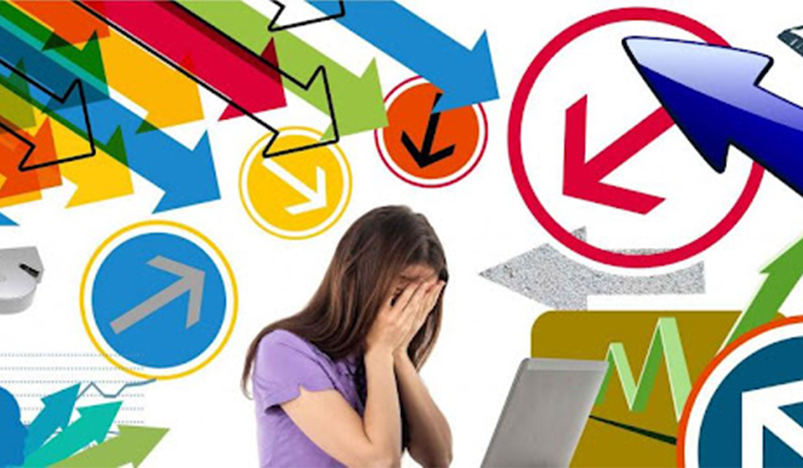 Top 5 Highest Paid Psychic Advisers in the World
Psychics are individuals that use extrasensory perception (ESP) to identify hidden information. For example, they might have the ability to predict the future or the ability to communicate with spirits. There are controversies surrounding psychics because there is no scientific research that proves such abilities exist.
Regardless of the controversies, many people are fascinated by psychics. Read below to find out more information about who the richest psychics are, why you should see a psychic, and how you can find a good psychic. 
Who are the richest psychics? 
It's actually hard to determine the net worth of psychic mediums and advisors. Many psychics choose not to disclose their net worth. In 2014, The Richest put together a list of the top 5 richest psychics who have disclosed their net worth. Here is who they determined were the richest psychics were, along with updated information about their net worth. 
Ron Bard
Bard, unfortunately, passed away in 2016, at which point he had an estimated net worth of $1 million. Bard was famous for working with celebrities such as Brad Pitt and Kelsey Grammar. Before his death, Bard made claims that Pitt was still in love with Jennifer Aniston but said that Pitt wouldn't leave Angelina Jolie. Pitt and Jolie have since separated.
Theresa Caputo
Caputo's net worth is estimated to be right around $3 million. She is known for her TLC show, Long Island Medium, which is currently on its 12th season. Caputo conducts private and group medium readings on her show. 
Derren Brown
Brown's net worth remains at $7.5 million. He is known as a mentalist and illusionist. Brown has hosted a number of television specials and has written books for magicians. 
Uri Geller
Geller's net worth is currently $20 million. He is a well-known TV personality that has psychic abilities such as telepathy and psychokinesis. Geller has claimed that he has paranormal powers given to him by extraterrestrials. 
Sylvia Browne
Browne passed away in 2013, at which point she had an estimated net worth of $70 million. Browne was known for given telephone session physic readings. Over the course of her career, she appeared in numerous television and radio shows, and wrote over forty books. 
Why should I use a psychic?
There are many reasons why people choose to visit psychics. Psychics can help provide an outside perspective on your life. While it is normal to have concerns about whether consulting a psychic is worth it, here are a few reasons why you should schedule a session. 
If you're feeling stuck or confused, a psychic can help provide you with guidance or a new perspective. Psychics can often provide insights on relationships, careers, and life in general. For example, you might think you're headed down the right career path but a psychic might have insights into your personality that indicate you would be more successful in another field. 
Another reason to use a psychic is you can get a glimpse of your future. Psychic readings often dive deep into relationship dynamics, which can determine if you'll meet your soulmate anytime soon. 
Finally, there are certain psychics called mediums that can communicate with the spiritual realm. If you've recently lost a loved one and wish to communicate with them one last time, a medium can help you get the answers you need. Communicating with a deceased loved one can help provide you with a sense of comfort. 
How can I find a good psychic?
You've probably already realized that your chances of talking to one of the richest psychics listed above is slim to none since two of them are already dead and the others are all famous television personalities. 
The good news is, it is easy to find good psychics with the help of Psychic Advisor. Psychic Advisor is a website that seeks to find the most talented psychic readers. The psychics listed on the website can help with relationship advice, contacting deceased loved ones, and predicting the future. The site offers online readings so that you can get the help you need, day or night. Remote readings also provide you with anonymity. 
If you would prefer an in-person meeting, you can search online for psychics that are in your area. 
A good psychic is accurate and specific. Avoid psychics that are vague, make general statements, or expect you to do all the talking. 
In conclusion
Despite the controversy surrounding psychics, there are many psychics out there that are making a great living from their talents. If you would like to visit a psychic to gain insight into your life, you can talk to a psychic remotely or in-person.