Roll-Race Event Kick Off Thursday at Qatar Automobile and Motorcycle Racing Club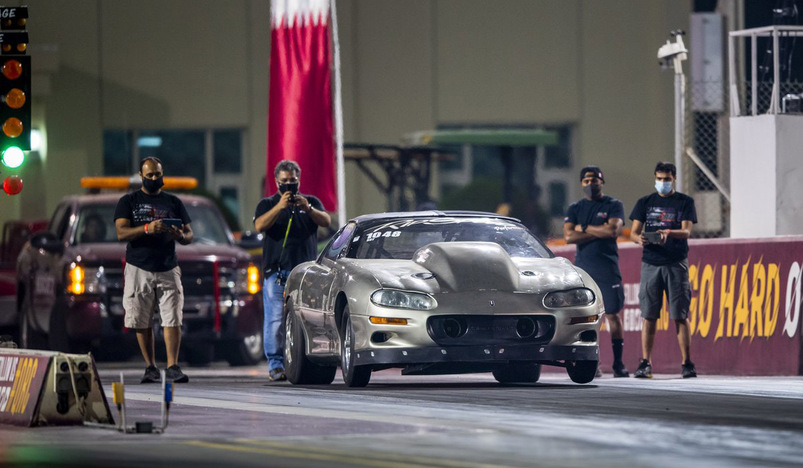 Roll-Race Event
The Roll-Race open day event, organized by the Qatar Car and Motorcycle Racing Club, will be launched in preparation for the new sports season (2021 - 2022), which is held under the patronage of HE President of the Club Sheikh Khalid bin Hamad Al Thani.
According to the schedule, registration and technical examination operations are scheduled to start at the club's headquarters at 4:00 pm, as it is confirmed by the examining committee that some necessary elements and special equipment are present in the participating cars for the safety of the participants.
The circuit will open at six in the evening, and an enlightening meeting will be held for the contestants, in which they will talk about the conditions of the competition and the factors to be followed for them.
On the other hand, the registration and technical examination operations dedicated to the effectiveness of testing and preparation for the drag race competitions will start at 4:00 pm on Friday, the club track is scheduled to open from six in the evening to car and motorcycle racers to check their readiness before the start of the Qatar national street drag championship, which consists of five rounds this season, where the first round will be held on Thursday and Friday the fourth and fifth of next November.
SOURCE: QNA