QU Ranks Second in QS Arab Region University Rankings 2022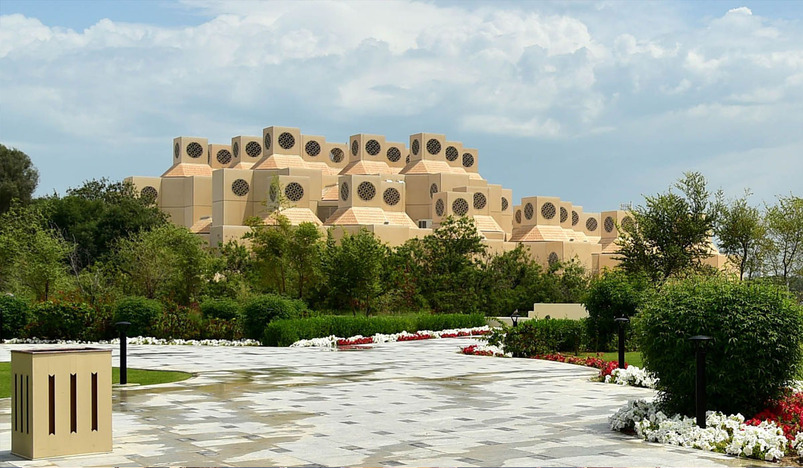 Qatar University
Qatar University (QU) moves up one place and ranks second in the Quacquarelli Symonds (QS) Arab Region University Rankings 2022.
Since 2018, Qatar University gained five places, moved up four times and did not present negative performances.
Commenting on the achievement QU President Dr. Hassan Al Derham said, "We greatly value the results of these rankings, not only as a testament to our progress but also a reference point for us that helps us map out our future. We will continue to build on necessary areas such as research, faculty output and the student learning experience and continue to excel and meet our goals."
During a ceremony on the occasion entitled 'Enhancing Arab Excellence: A New Vision for Higher Education in the Region,' in the UAE, Dr. Hassan Al Derham was presented with the trophy.
The QS Arab Region University Rankings have been published since 2014. The method retains key indicators of the global ranking, such as Academic Reputation, Employer Reputation and Faculty to Student Ratio, but also considers a set of performance metrics carefully tailored for the region.
An important feature of QU's result is ranking in the region's top 10 by citations per paper, papers per faculty and international research network.
This achievement consolidates QU's recent achievement in the QS World University Ranking as the institution moved from 245 in 2021 to 224 in the 2022 ranking, effectively jumping 21 places.
Source: QNA