Qatar's Civil Defense controls fire at a hotel in West Bay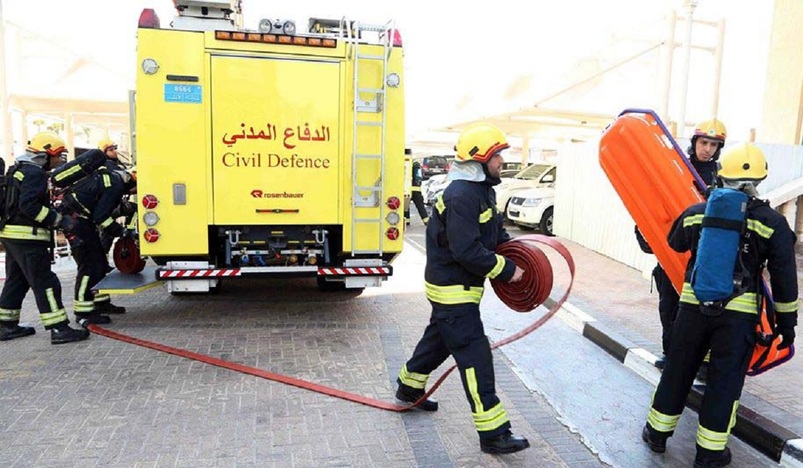 Fire breaks out at a hotel in West Bay tower. (Photo for illustrative purposes only)
Qatar's Civil Defence has contained a small fire in a flat at one of the hotel towers in the West Bay area, the Ministry of Interior (MoI) said on a Twitter post.
No casualties have been reported, MoI added.
According to the Ministry, the tower has been evacuated as a precautionary measure to check the safety procedures.
There is no further information mentioned.
Source: MoI