Qatar records 101 new Covid-19 cases on September 19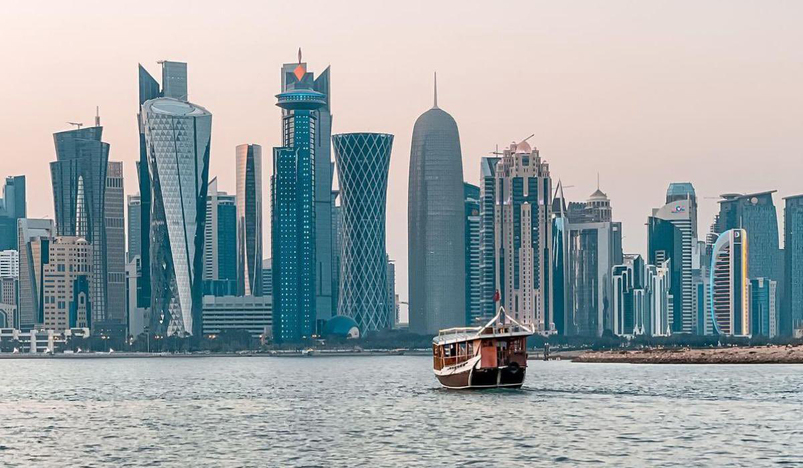 Doha, Qatar
Qatar on Sunday recorded 101 new COVID-19 cases — 65 from within the community and 36 among travellers returning from abroad.
The Ministry of Public Health also reported 173 recoveries. With this, the active cases in Qatar declined to 1,594 while the total recoveries jumped to 233,289.
No new death linked to the virus was reported in the last 24 hours, leaving the total number of deaths so far at 604.
As many as 5,249 doses of COVID-19 vaccines were administered in the last 24 hours, bringing the total doses given out so far to 4,658,268.
Current COVID-19 Status
* In recent weeks the combined impact of COVID-19 restrictions and increasing vaccination rates, and the overwhelming support of the community, has resulted in a consistent reduction in the number of new daily infections in the country.
* However, it is still important to be cautious as the second wave is not yet over and there are still two highly contagious and highly virulent strains of the virus that are actively circulating in the community.
* The third phase of the gradual lifting of precautionary restrictions began on Friday, July 9, and is part of a four-stage plan to be implemented over the coming months.
* The date of implementation and the duration of each phase will depend on the pandemic indicators which depend to a great extent on the degree of compliance of the community members with the current measures, restrictions and guidance by the government.
* It is important during the current period that all members of society, including those who have received the vaccination, continue to wear masks as recommended and continue to adhere to social distancing.

What You Can Do
*With the recent increase in the number of COVID-19 cases in Qatar, it is important for everyone to play their role in controlling the virus by following precautionary measures:
*Adherence to physical distancing.
*Avoiding close contact with others, crowded places and confined closed spaces where other people congregate.
*Wearing a face mask.
*Washing hands regularly.
*Anyone suffering from COVID-19 symptoms should contact 16000 helpline immediately. This is important as the earlier the disease is detected the easier it will be to receive the right treatment and recover from it.
*Visit the MOPH website for regular updates and new information.