Qatar Companies must provide Service (Experience) Certificate to workers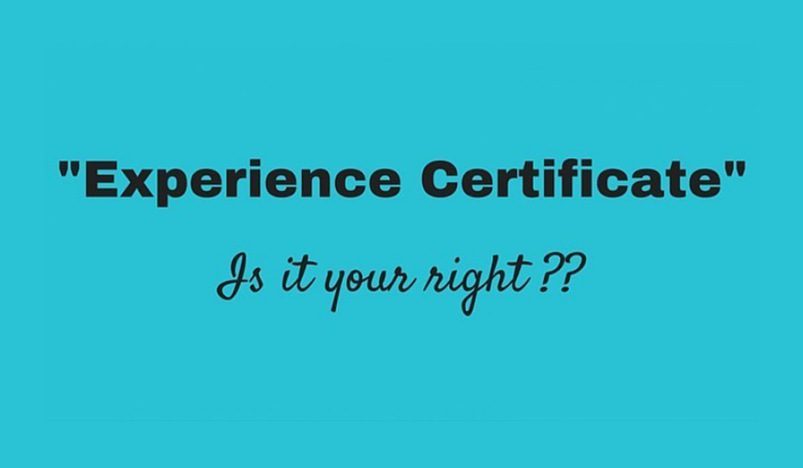 Qatar Companies must provide Service (Experience) Certificate to workers
Issuance of service certificate to workers
Service certificate or certificate of service is the written document provided by the company/employer at the time of the termination or separation this document contains statement testifying employee service and reference. It includes the employee nature of the work and designation and work performance and type of work performed. As per the company rules the employer is bound to give the certificate of service it also contains the employee duration of the job. 
QUESTION: My company has terminated me but has provided support for changing my visa to a new employer. But when I requested the management for the experience certificate, the management refused to issue it. Can I legally ask for such a certificate? Please advise. - SK, Doha
ANSWER: According to the provisions of Labour Law, a company or management cannot refuse issuance of service certificate to employees. According to Article 53 of the law, the employer shall upon termination or expiry of the service contract issue free of charge a service certificate on worker's demand. A service certificate is required to mention tenure of service, nature of work rendered and salary paid. In addition, the employer must return to the worker the certificates, documents, etc. which the worker deposited with the employer.