Prime Minister chairs cabinet's regular meeting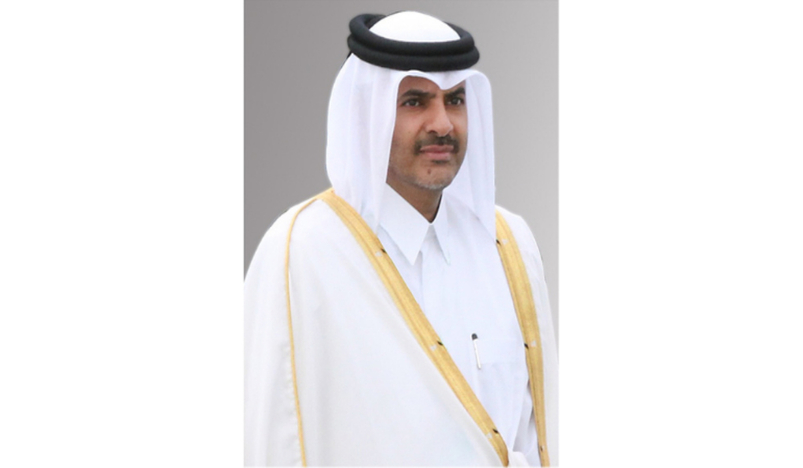 HE Prime Minister and Minister of Interior Sheikh Khalid bin Khalifa bin Abdulaziz Al-Thani
HE Prime Minister and Minister of Interior Sheikh Khalid bin Khalifa bin Abdulaziz Al-Thani chaired the Cabinet's regular meeting held at its seat at the Amiri Diwan on Wednesday.
Following the meeting, HE Minister of Municipality and Environment and Acting Minister of State for Cabinet Affairs Abdullah bin Abdulaziz bin Turki Al Subaei issued the following statement:
At the outset of the meeting, the cabinet was briefed by HE Minister of Public Health on the latest developments in efforts to curb COVID-19. The Cabinet affirmed the continuation of work with the procedures and precautionary measures that have been taken in order to combat this pandemic.
Then, the Cabinet considered the topics on the agenda as follows:
First: The approval of a draft law on lost property (al-luqtah) and unclaimed money.
The draft law has been made to regulate the procedures for dealing with the lost property (al-luqtah) and unclaimed money, in order to ensure that rights are protected as well as encourage people who find lost property or money to hand them over, and contribute to returning them to their owners.
Second: The approval of increasing the percentage of non-Qatari ownership in the capital of the Qatar National Bank (QNB), Qatar Islamic Bank (Al Masraf), Commercial Bank and Masraf Al Rayan to reach 100 percent, in accordance with the provisions of Article 7 of Law No.1 of 2019 on regulating the investment of non-Qatari capital in economic activity.
Third: The approval of Qatar Tourism's participation in a number of forums and exhibitions during 2021.
Fourth: The Cabinet reviewed the two following issues and took the appropriate decision on:
1- The results of participation in the eighth session of the SelectUSA Investment Summit.
2- The results of participation in the international Hannover Messe Fair. (QNA)