Potential Candidates Can Be Recruited When This Outsourcing Service in Qatar Is Your Right Choice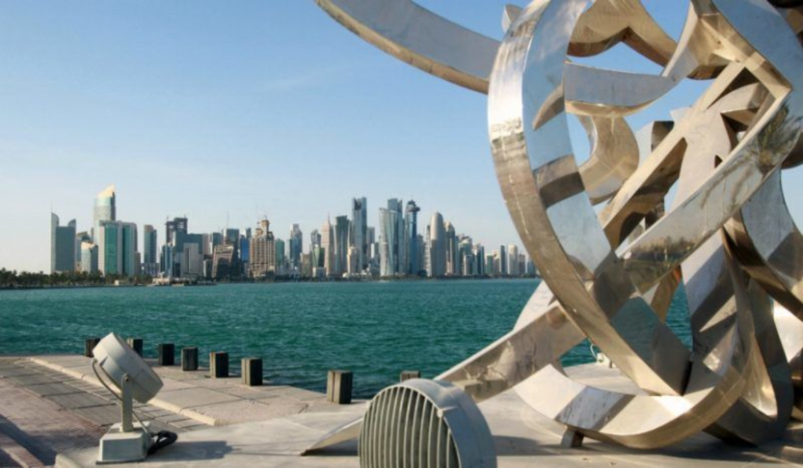 Outsourcing Service in Qatar
Employers or companies have faced an immense challenge in recruiting potential candidates for the right job in Qatar.
But with opportunities arising in the gulf state, many individuals can be hired by the prospective employers as vacancies are available widely. 
The right choice to recruit a candidate with desired skill and experience is by approaching the trusted outsourcing service in Qatar.
By helping you meet all the desired organizational goals, their service can build your trust and partner with you in the future.
Offering cost-free services and effective recruiting in the region, B2C solutions has been one of the most preferred choice of recruitment agency.
This is purely because of their dedicated services offered to all its clients and obtaining results within the given amount of time. 
This means that the prospective employers or firms need not worry anything regarding recruitment as B2C takes complete responsibility and burden on their shoulder to find the perfect talent.
During the past years of its portfolio, B2C has stored a fantastic record of hiring expats from more than 20 countries, hiring over 70% government clients and offering jobs for over 150,000 individuals in addition to payroll of 20,000.
During its services, the company received many certificates including an ISO 9001: 2015 for hiring management along with an ISO 27001 certification for information management security, which drove the attention of many reputed firms towards this recruiting company. 
B2C is very proud to be known as full Qatari company and has recruited many clients to high-level government and private companies.
Sidra Medicine and Ashghal are some of the government firms partnered with B2C for the recruitment process.
Along with them, many other companies and individuals have tied-up in work and partnership with B2C, which resulted in 100% satisfaction for the job seekers and the recruiters. 
The experts in the agency are able to find the apt fit for the companies by covering all fields including hospital professionals, Data scientists, Accountants, Graphic Designers, teachers, HR professionals, Warehouse assistants, PR and communications, Admin Secretaries, IT professionals and jobs in connection to Qatar 2022.
The proud and leading hiring office in Qatar provides its clients get maximum satisfaction from their fantabulous and high-standard services.
Partner and connect with B2C right now to recruit potential candidates with high caliber to gain assets for your firm.